This seminar is aimed mainly at newly qualified teachers. I remember being completely lost and confused at times during TP/the DIP and with application forms. So essentially, it will be a three hour seminar on the following topics.
Teaching practice: lesson plans, managing your class etc.
Subbing- how to stand out with your CV, how/when to approach schools, how to impress while in schools etc.
Job Application Process
The DIP- plans ( sample long and short term plans will be provided)
Thematic planning while doing the DIP (makes it much easier)
Setting up an educational blog/class blog
Earning extra as a teacher ( camps, tuition etc.)
Must have resources on a budget
Resources and how to use them for effective teaching.
Places are limited to thirty.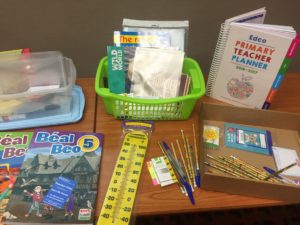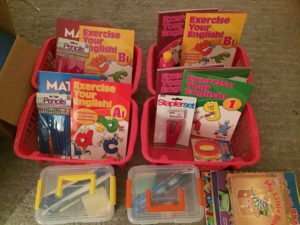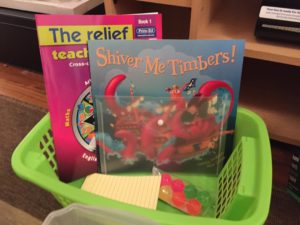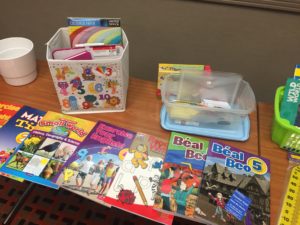 We will also have loads of giveaways on the day, including the ultimate teaching practice hamper, resource boxes, sample text books and brand new academic planners from Folens!
The seminar will take place in St Pat's Education Centre on the 14th of May, from 11am-2pm and tickets cost twelve euro.