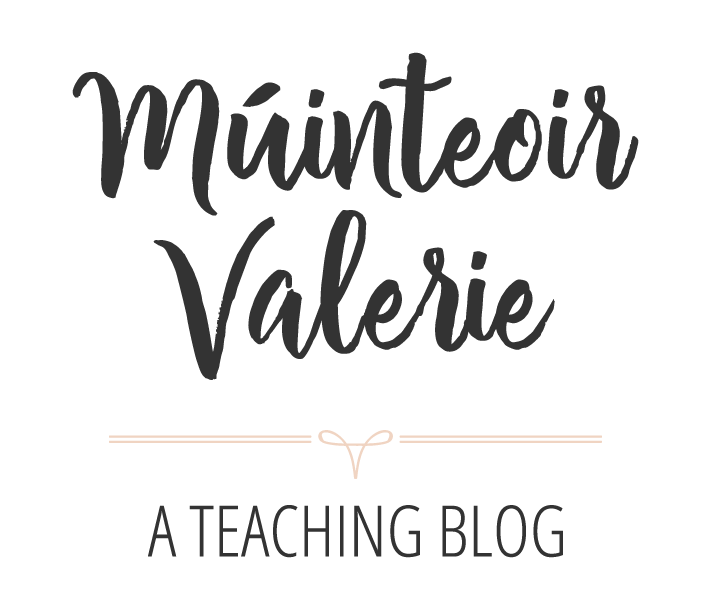 Hello everyone, my name is Valerie King.
I am a primary school teacher. I studied English and Law originally but then decided to become a teacher with Hibernia College, and here I am, with the most visited educational blog in Ireland! I am from Ballyconneely in Connemara, but living and teaching in Dublin at the moment. I teach 5th and 6th class. My website is simply a space to share and interact with other educators. Please stop by and subscribe to read my latest posts.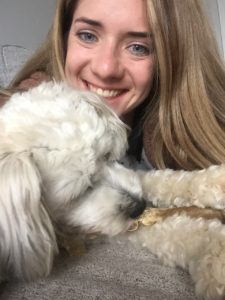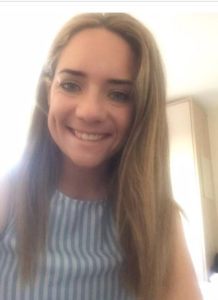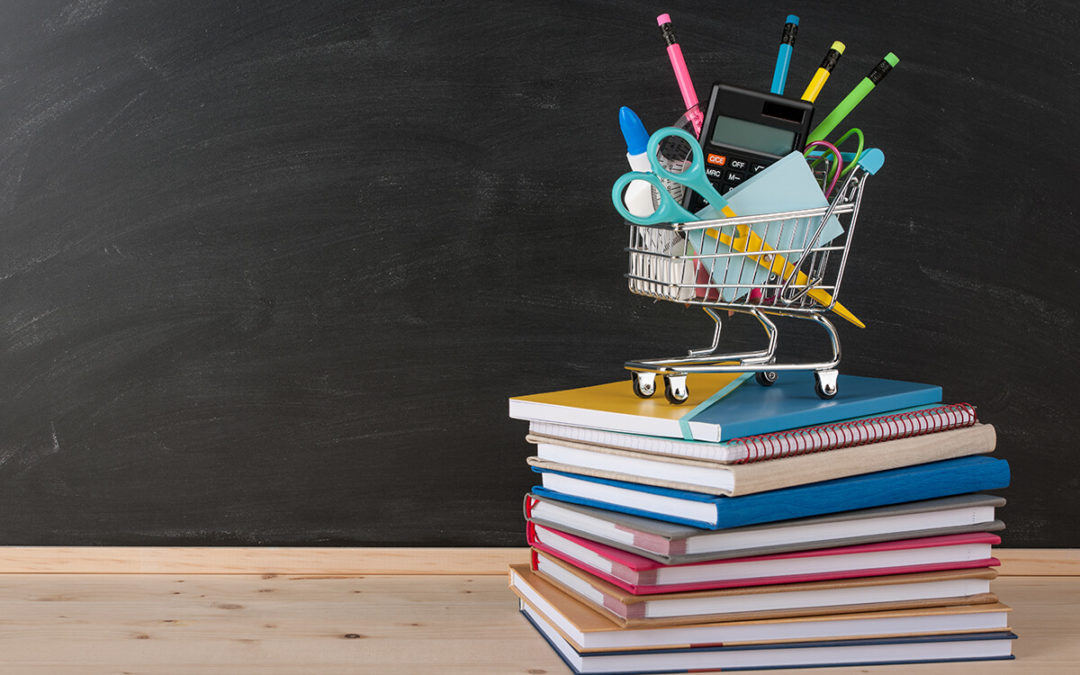 Hi everyone! I am reading Kensuke's Kingdom with my class at the moment. When we finish it we will tie it in with the theme of Australia. Here is what I hope to cover: Geography: Find Australia on a map. Discuss how far from Ireland it is, how much bigger it is, etc....
read more
So I am a week in, after being off for nine months! And it feels as though I had never left! Everyone said it would feel like that but I didn't believe them. But it really does. People also told me the thought of returning would be worse than the actual reality- this...
read more