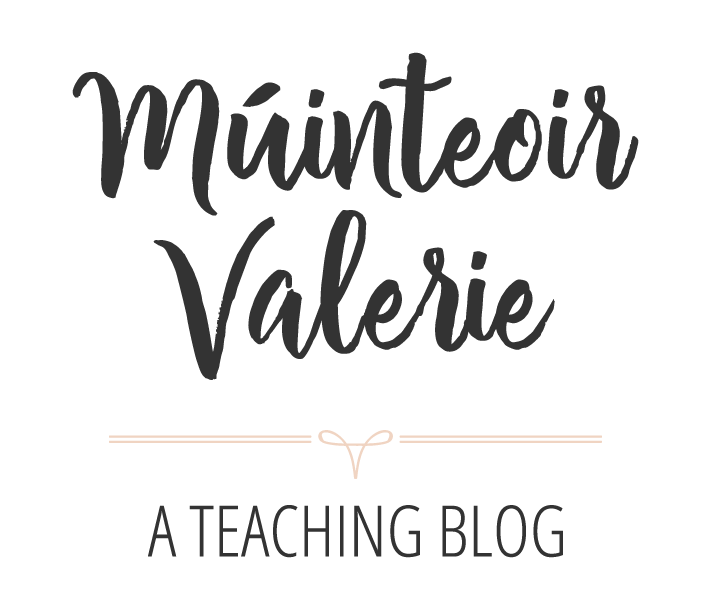 Hello everyone, my name is Valerie King.
I am a primary school teacher. I studied English and Law originally but then decided to become a teacher with Hibernia College, and here I am, with the most visited educational blog in Ireland! I am from Ballyconneely in Connemara, but living and teaching in Dublin at the moment. I teach 5th and 6th class. My website is simply a space to share and interact with other educators. Please stop by and subscribe to read my latest posts.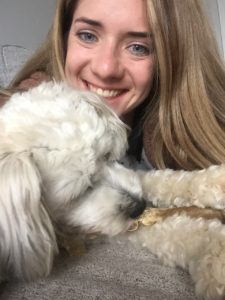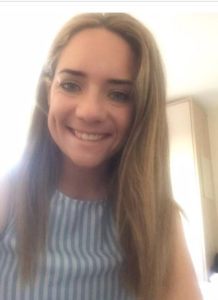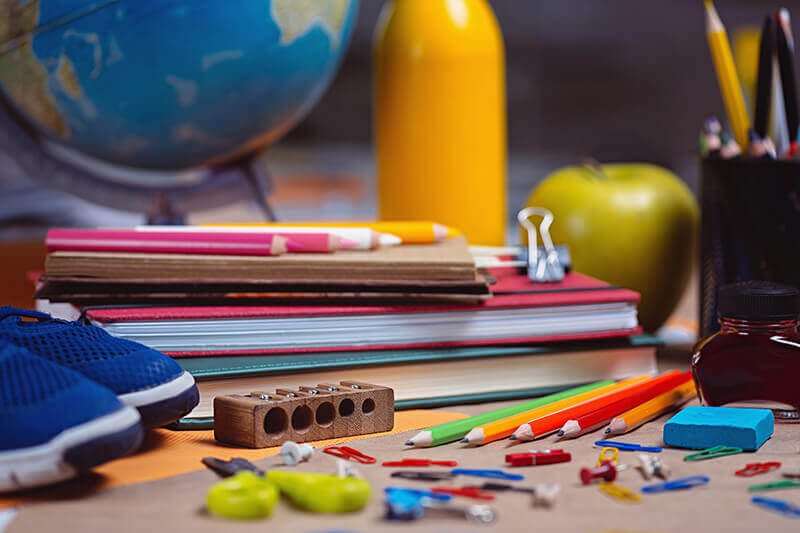 Hi everyone! I can't believe we have only one week left in September.. You wont' feel it now until midterm! I am so delighted with the feedback on my new website and the support. So as a thank you, I am offering five people their termly plans for term one for free!...
read more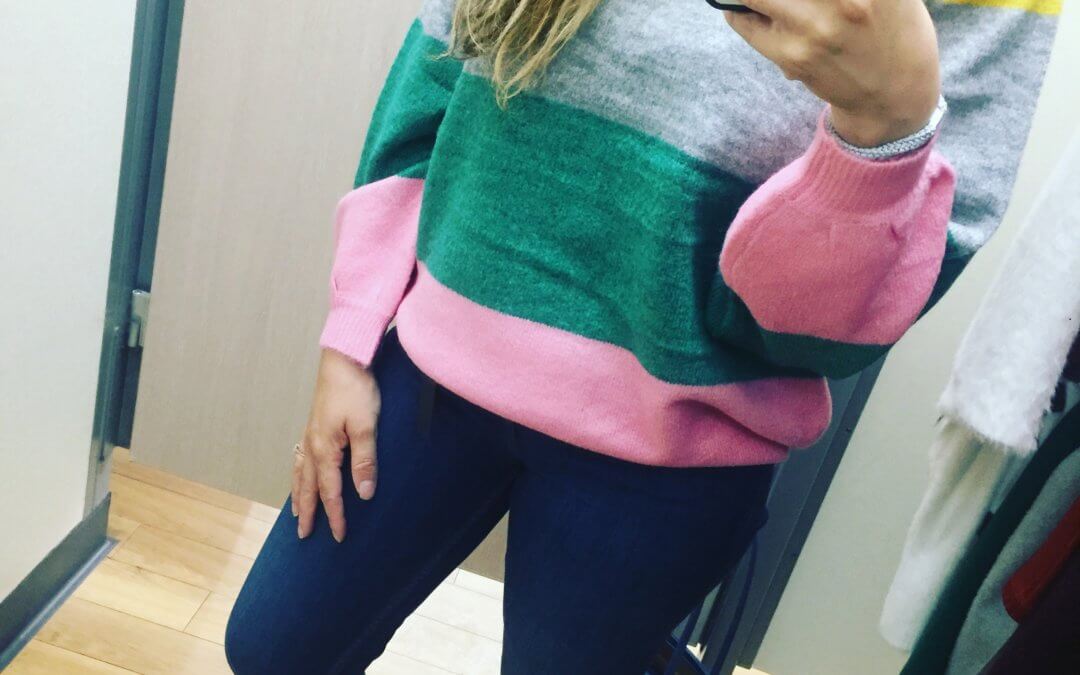 Today I left Lara with Tom and skipped merrily to the Tesco in Balbriggan. I saw a blogger share some nice tops from there so I went in for a look. I was only gone an hour but it felt like I was away from Lara for ages! So I was happy to get back to her again! I...
read more