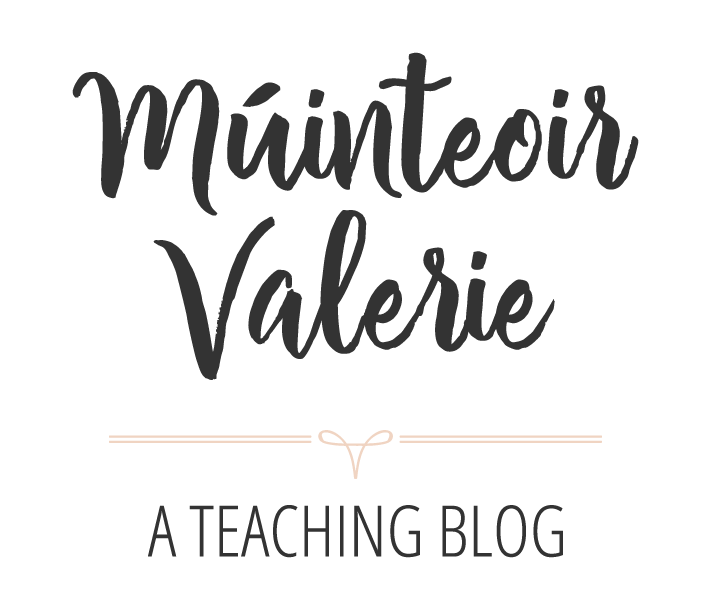 Hello everyone, my name is Valerie King.
I am a primary school teacher. I studied English and Law originally but then decided to become a teacher with Hibernia College, and here I am, with the most visited educational blog in Ireland! I am from Ballyconneely in Connemara, but living and teaching in Dublin at the moment. I teach 5th and 6th class. My website is simply a space to share and interact with other educators. Please stop by and subscribe to read my latest posts.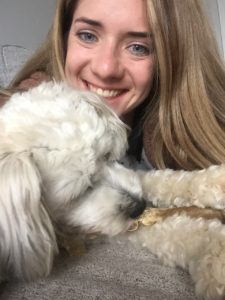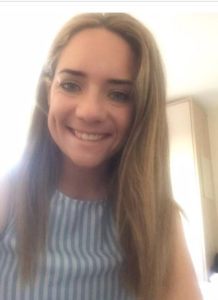 Hello everyone! Since releasing my Interview Guide a few weeks ago, I have had a few requests for a CV workshop/seminar. Now I am not an expert, but I have committed a lot of time to this side of teaching which others don't always see, the sheer amount of work...
read more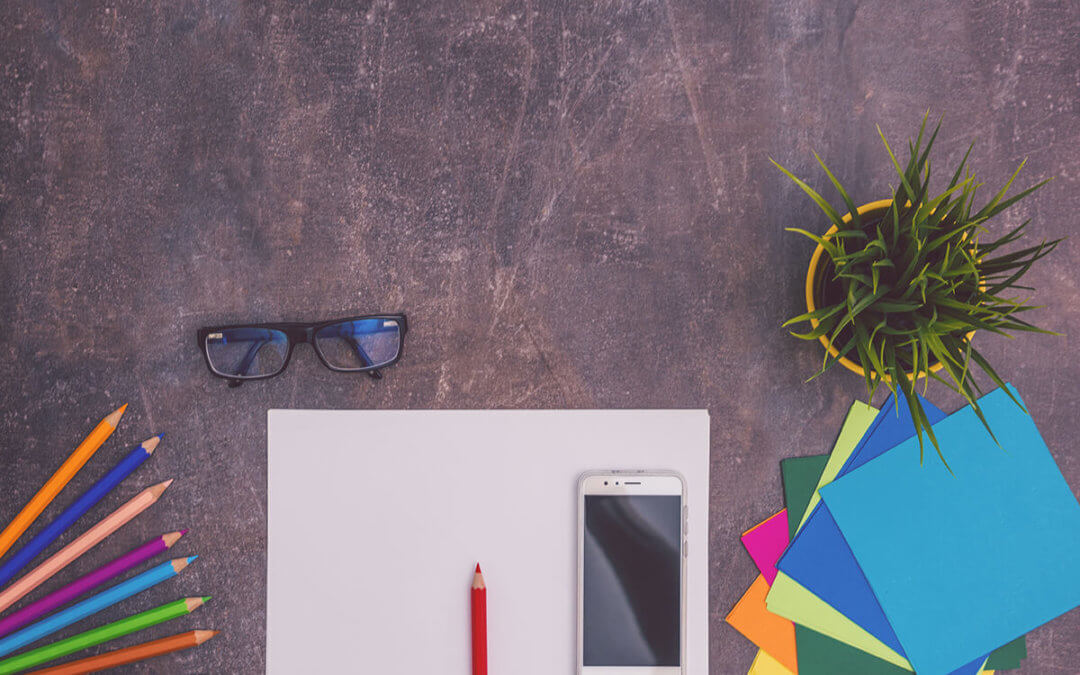 I am qualified five years since April so I am no longer an NQT teacher! It feels like I still am to be honest! I sometimes look at teachers who are teaching 15/20 years plus and I just admire them so much, they're always so knowledgeable, so calm and so good at what...
read more