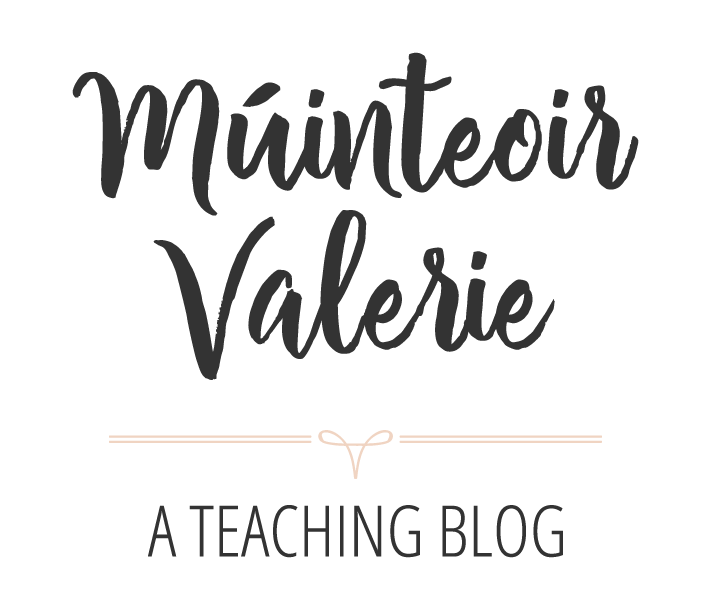 Hello everyone, my name is Valerie King.
I am a primary school teacher. I studied English and Law originally but then decided to become a teacher with Hibernia College, and here I am, with the most visited educational blog in Ireland! I am from Ballyconneely in Connemara, but living and teaching in Dublin at the moment. I teach 5th and 6th class. My website is simply a space to share and interact with other educators. Please stop by and subscribe to read my latest posts.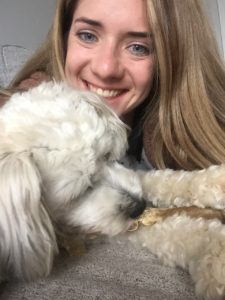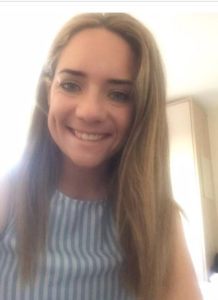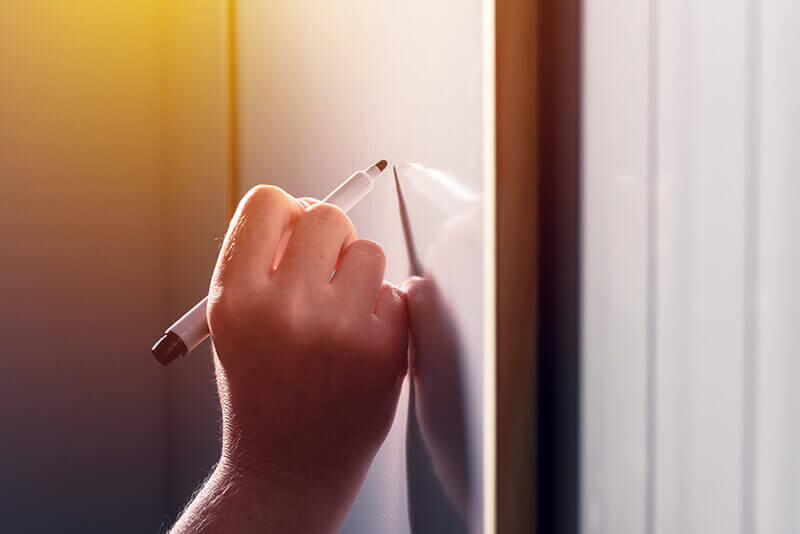 Set Up a Writing Station: paper, blank postcards , envelopes, pens, pencils, sticky notes etc.22 Use a Writer's Notebook - each student needs their own notebook. Allow students to create a cover for their notebook Use prompt cards for the children who need a little...
read more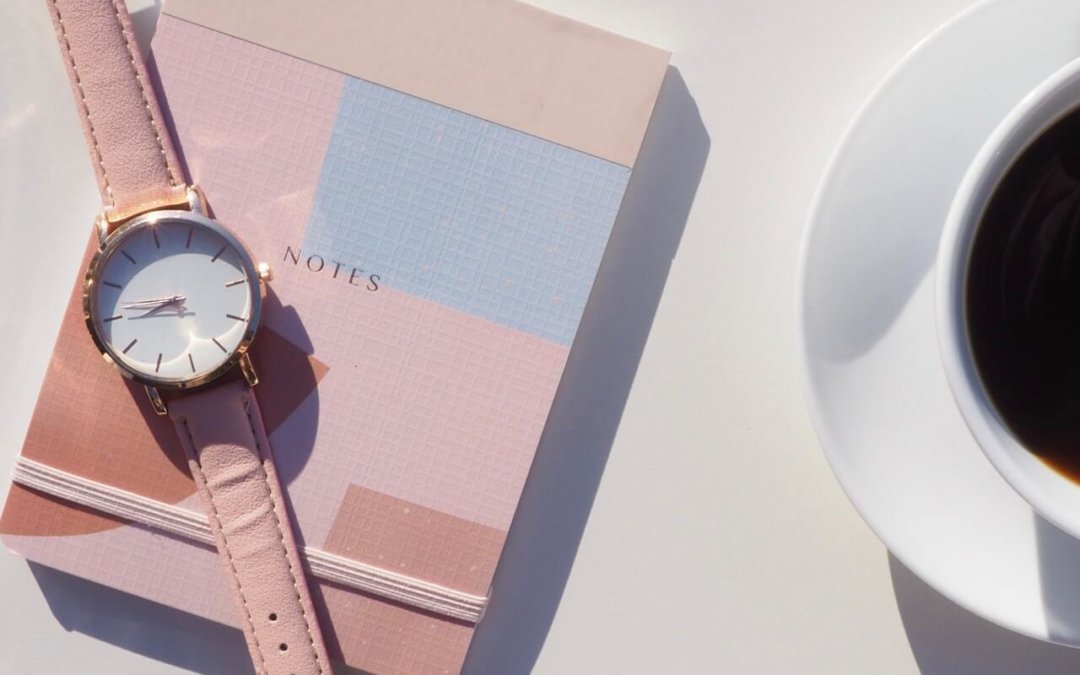 We all know how the single most important part of our job is teaching the children, this is our job. Unfortunately there is a lot more to it than that! In this new series, I will be talking about ways we can streamline our planning and workload. Let's first take a...
read more