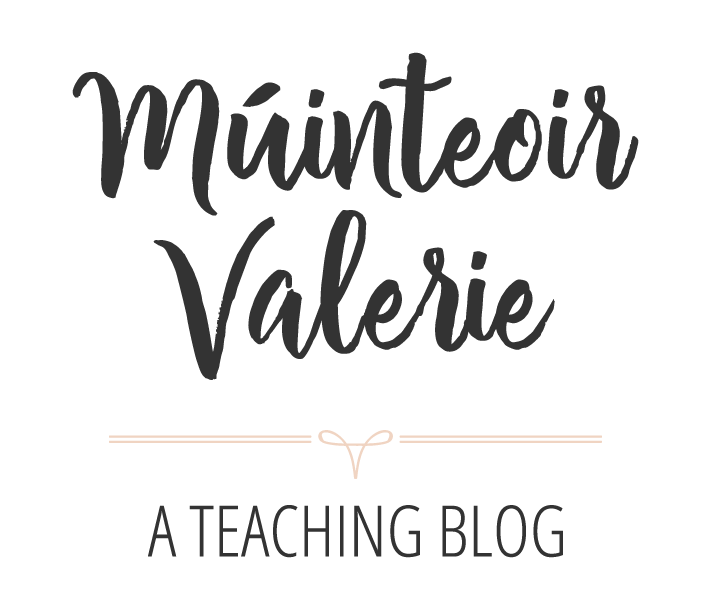 Hello everyone, my name is Valerie King.
I am a primary school teacher. I studied English and Law originally but then decided to become a teacher with Hibernia College, and here I am, with the most visited educational blog in Ireland! I am from Ballyconneely in Connemara, but living and teaching in Dublin at the moment. I teach 5th and 6th class. My website is simply a space to share and interact with other educators. Please stop by and subscribe to read my latest posts.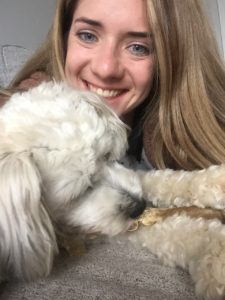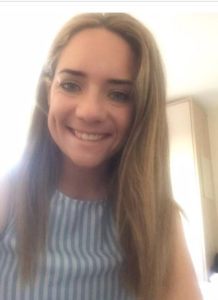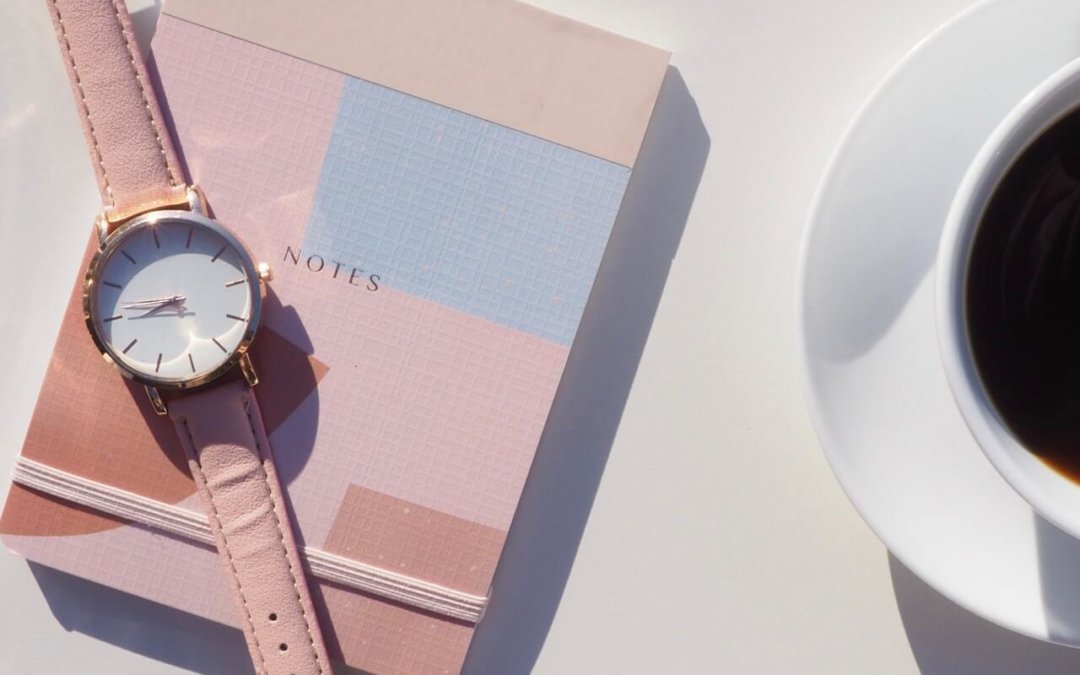 Oh planning, some of us love it, some of us loathe it. I used to love planning for school. I still do but since having Lara I don't have quite so much time on my hands! Life is SO busy with a baby, I am kind of worried about working full time again! I mean where will...
read more
Hi everyone, If you are a regular reader you will know that I am a huge fan of the humble novel. There's such an excess of resources available now for English, when really I think we need to pull back and stick with the basics. When I had fifth and sixth class I...
read more