The Folens yearbook arrived today! Thank you to Folens for the generous gift. I will review the product and offer my opinions on it. I will be reviewing other teacher planners by Irish companies too to figure out which offers the most to primary school teachers.
First of all, the planner is hard back and bound- two very important aspects. There's a very roomy timetable on the inside cover.
It is divided into four sections.
Section one consists of the year planner and diary.
Section two consists of useful educational websites, a favourite sources template, useful contacts, education centres, and addresses.
Section three is the records section. It provides templates for a class list, test results, money collections, general checklist, book record, behaviour tracker, homework tracker and class groups.
Section four is the teacher planning section. It provides a comprehensive overview of the strands and strand units of each section, a selection of methodologies, fortnightly planning templates and monthly planning templates.
Here are some aspects of the Folens planner I really like :
1. The daily planning section is very spacious. There's plenty of room for writing a brief synopsis of each lesson and for reminders too.
2. There's lovely educational quotes on each page.
3.  The useful websites section has loads of websites divided by subject.
4. There's a checklist for everything classroom related. I love checklists and they really are essential for money collections, and the like.
5. The behaviour tracker is also quite spacious and will help you keep track of any incidents you may need to record.
6. There's a lovely commendation certificate for sending good news home to parents.
7. The parent teacher meeting notes section is excellent. I'll be printing it and using it as a template for my meetings.
8. There's a student reflection sheet for poor behaviour, very detailed and an excellent template for senior classes.
9. Homework passes! There's homework voucher templates at the back of the planner which will be very useful!
10. Staff meeting record: this section is GREAT. It has so much space, I love it.
Here's the website: Folens Website
Facebook page: Folen's Facebook page
Here are some photos to illustrate my points: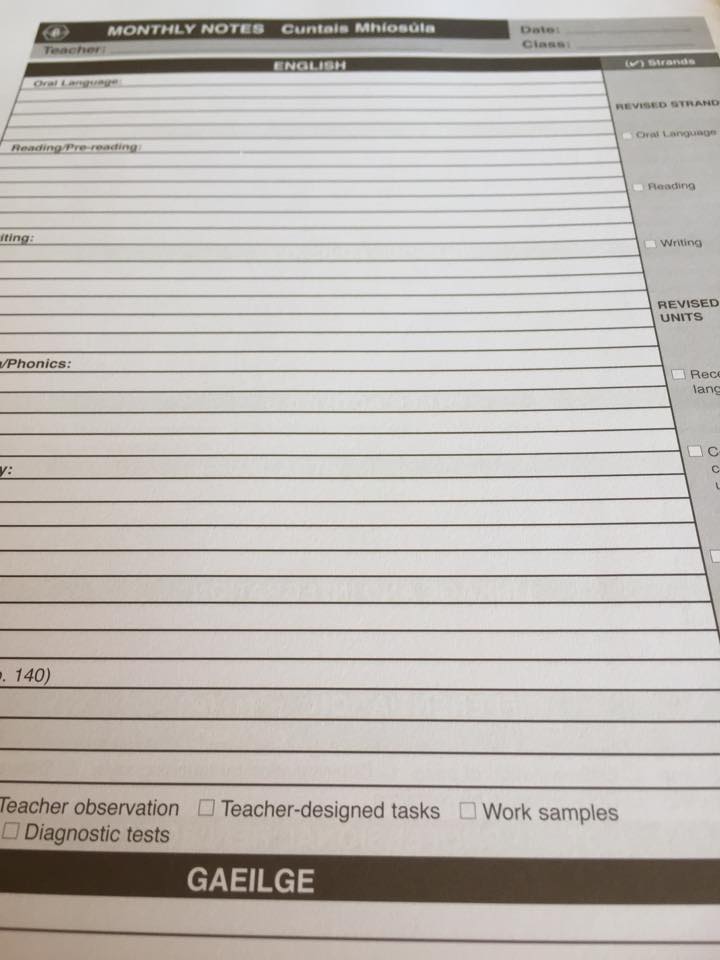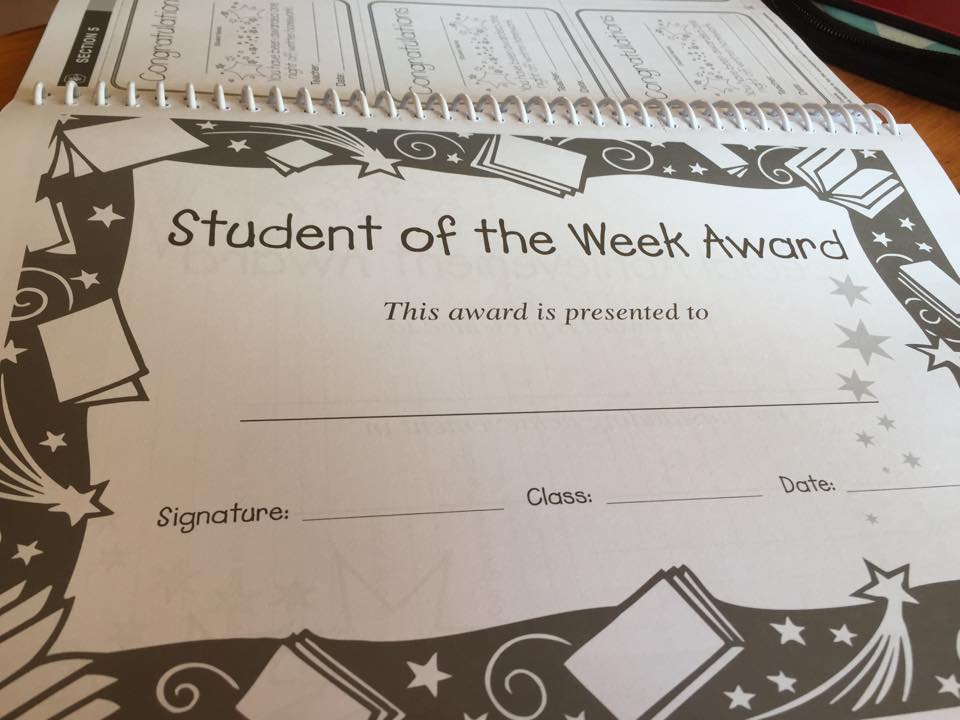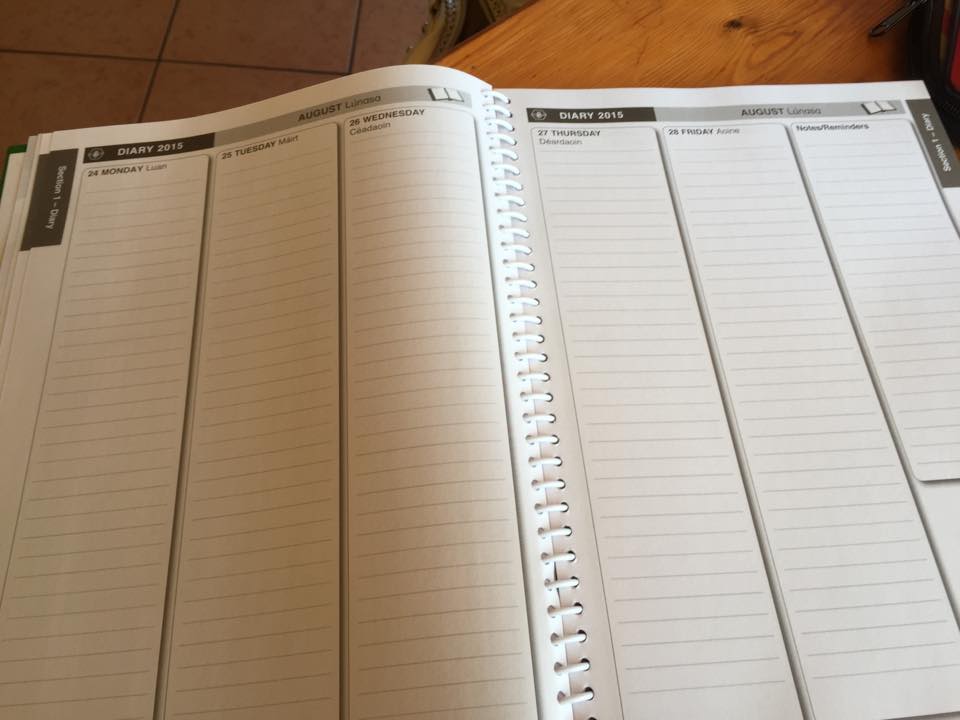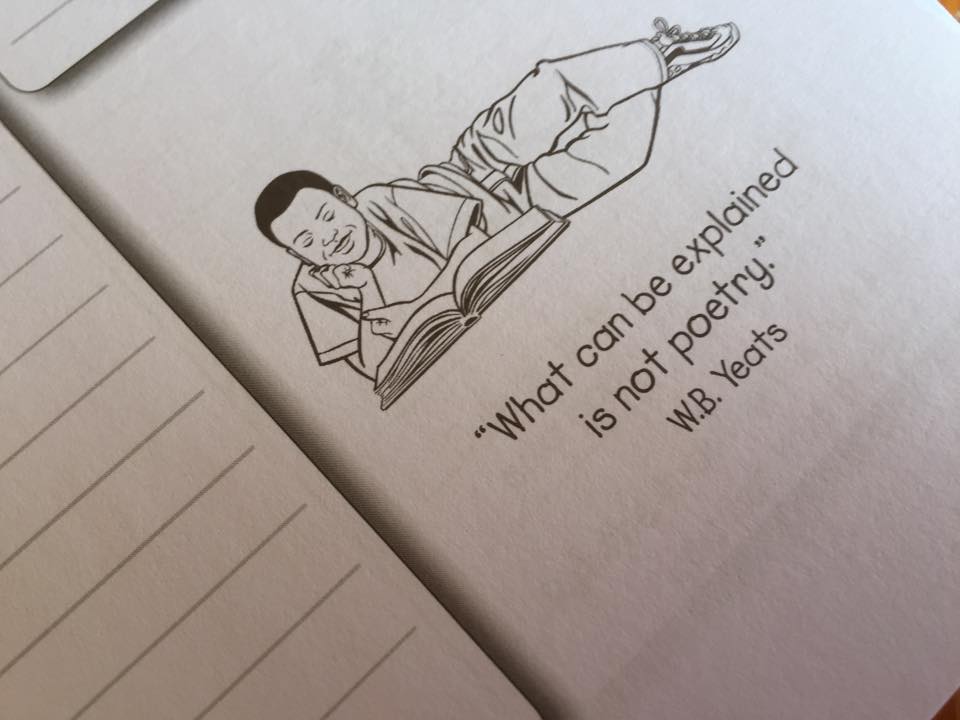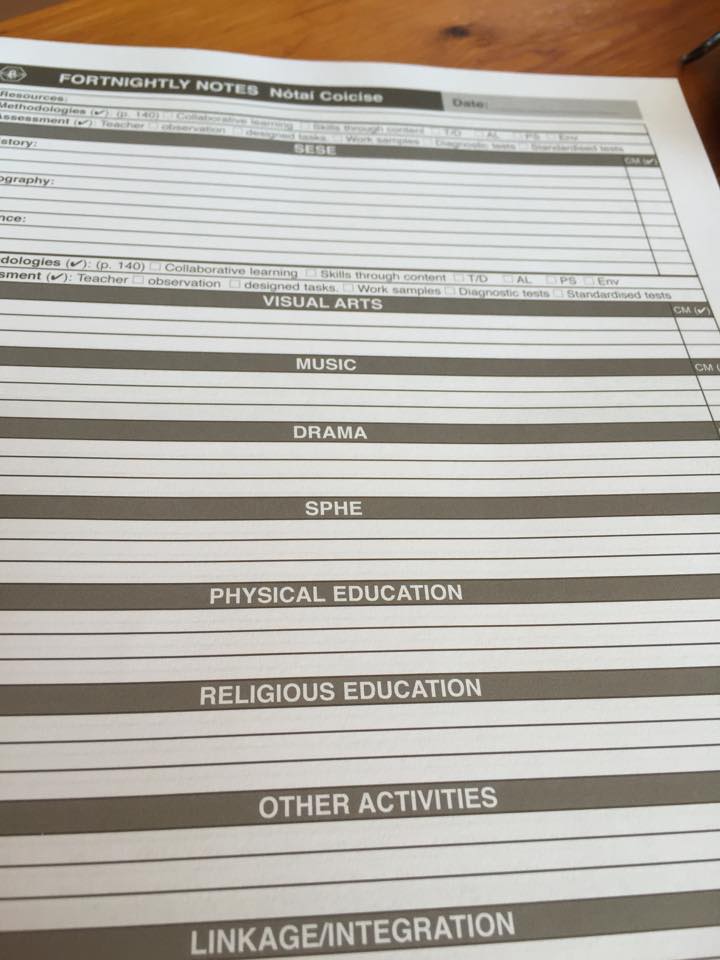 [pb_builder]