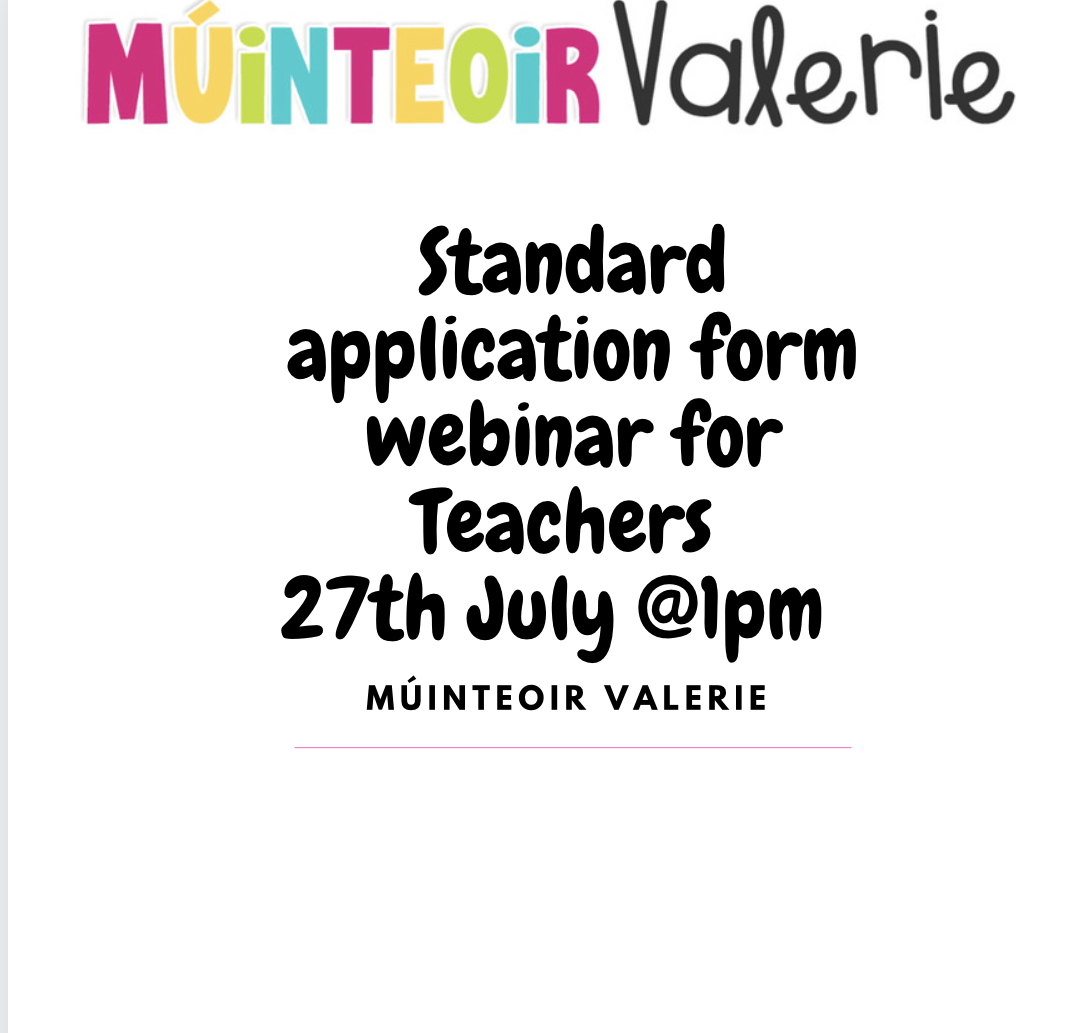 Standard Application Form Webinar
Standard application form webinar.
In this webinar, we will cover each section of the application form in detail, with suggestions and samples on what to include in each section.
A sample letter of application and standard application form will be emailed to everyone who signs up.
A recording of the webinar will also be sent on if you want to watch it back!