Hello everyone,
As you may remember I received a lot of teacher planners over the summer from various companies asking me to review them. It was hard to choose because they all had different strong points, but in the end, I decided to use the Edco Teacher Year Planner for the second year in a row. I just felt it had the most space, it is durable and hard wearing, it has a bright new cover, and I like the layout.
It has the following compartments: ( separated by very useful little tabs)
A hard back cover with a timetable on the inside.
Classroom organisation section: this includes a really useful celebrations and feast days page, which lists all the feast days in the upcoming academic year. It has a long term planning section, learning support and timetables section, substitute information section, student information, record keeping, birthdays ( I love this feature!) and student groups.
Section two is the diary. There's the monthly diary, and the weekly diary. The weekly diary has so much room per day- a full nine nice sized boxes, plus a section for notes, reminders and a 'to-do' list.
Section three is the short term planning section. It provides an excellent page with a list of methodologies for each subject, a combined fortnightly and cuntas míosúil planning template, and an integrated learning flow diagram template.
Section four is the long term planning section. It provides templates for your long term planning (termlies) and a notes page.
Section five is the records&notes section. It offers an excellent template with plenty of room for student notes/ observations. It provides an IEP planning template and an excellent parent-teacher meeting record sheet. It also has a croke park record page, and loads of pages for staff meeting notes. A marvelous feature for me are the blank 'notes' pages at the back, which I know I will definitely make use of for scribbling down notes that just don't belong in the other sections! It has a really useful plastic pouch at the back for storing pages e.g. permission slips in, another superb feature.
It is available here for 15.95 which is a bargain for what you get, in my opinion! https://www.edco.ie/teachers/edco-primary-teacher-planner.4284.html
Here are some photos: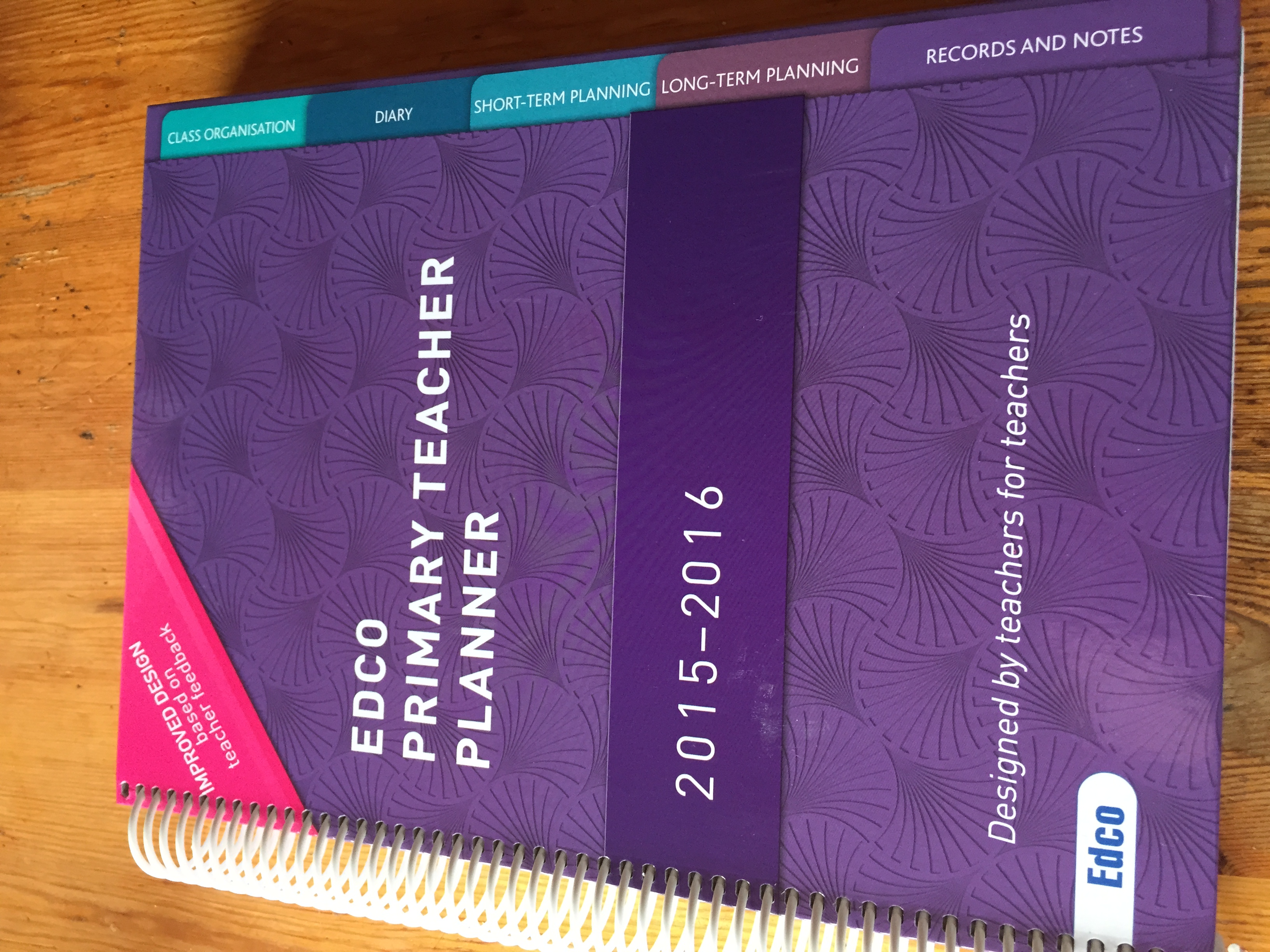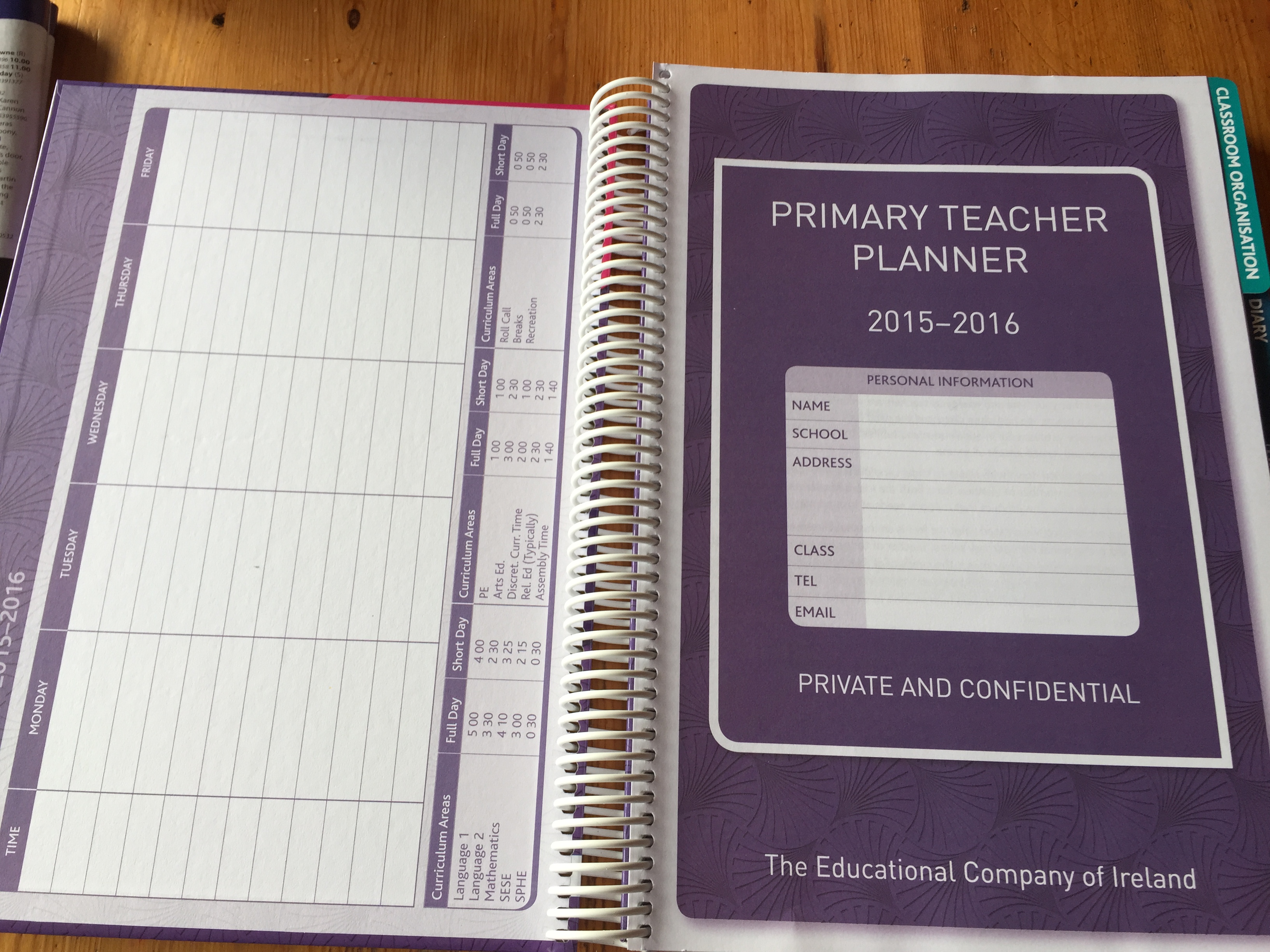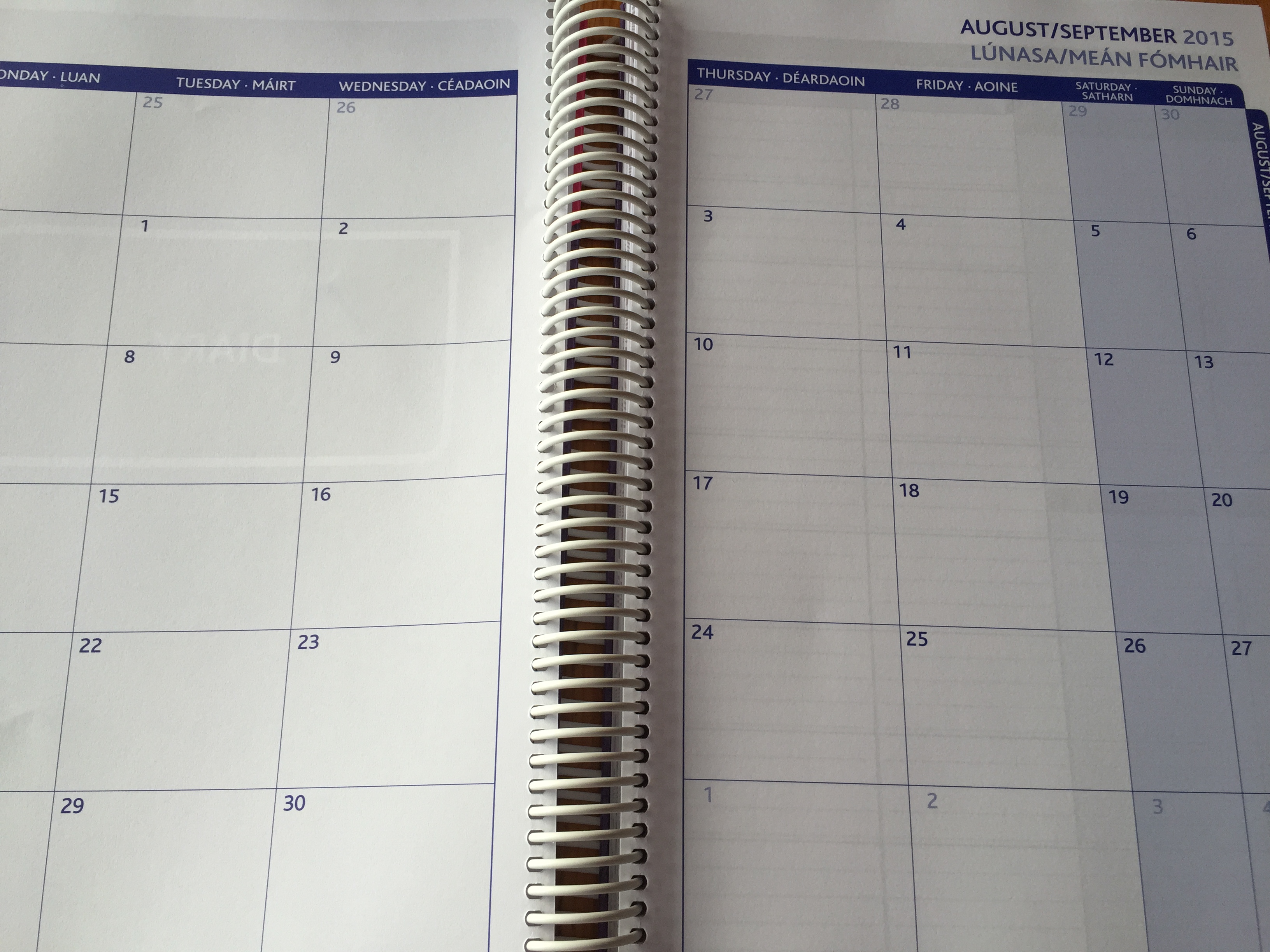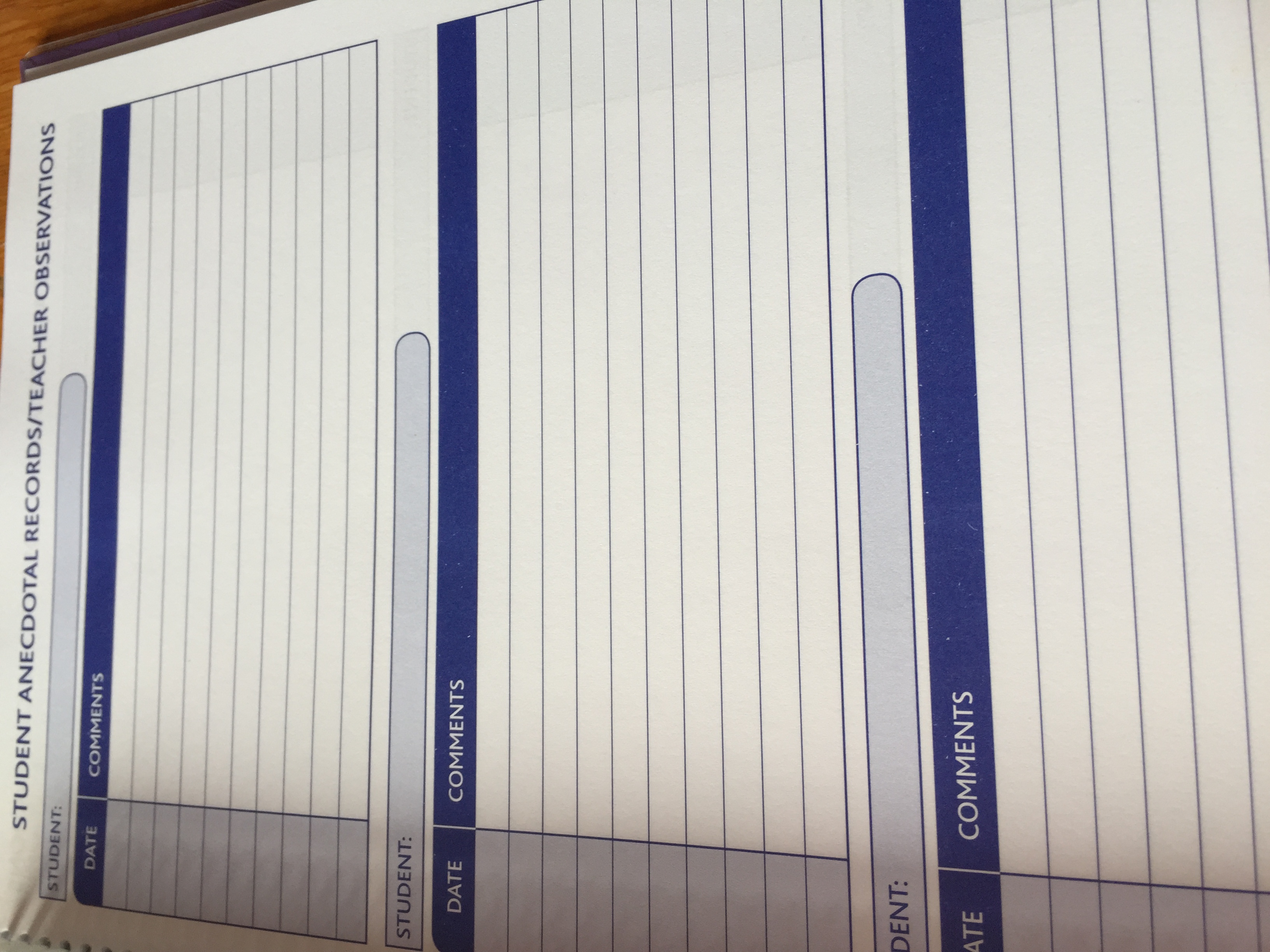 Has anyone else used it? I would be interested to read your opinions in the comments section.
Thanks for reading!
Valerie[pb_builder]