Welcome to Muinteoir Valerie
Múinteoir Valerie is an educational site for parents and teachers alike
Múinteoir Valerie offers advice to teachers and parents for the best educational experience possible for our children. Here you will find sample lessons, tips and advice for all your teaching and educational requirements.
Hi everyone, thank you for stopping by my website! My name is Valerie King and I am a primary school teacher. I am from Galway but teaching in Dublin.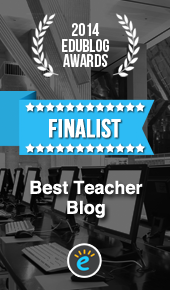 Teaching resources for sale.
click below
Classroom Tips
Ideas and Advice for all Class Levels.
Sample Lesson Plans
Sample Lesson plans available
Valerie's Store
lesson plans and resources for sale
Teaching Practice
Teaching Practice and Dip Advice
Ask Muinteoir Valerie.
Ask Muinteoir Valerie a question. Answers will be covered in her brief educational videos.
Ask a question
[pb_builder]