I have had queries asking what exactly I do at the camps, so for those of you hoping to set one up this summer, I will briefly outline what we did at the Easter Camp in Ballyconneely today. First of all I would like to thank all the parents for their support as ever.
10:10-10:40- We began the day with Art to get it out of the way, as the children were looking forward to the experiment and baking the most. We made dream catchers. I cut out one big circle and two small circles, joined them together with string, and the children decorated them.
10:40-11:30- Baking- We made Rocky Road and Easter eggs!
11:30-11:45 Break
11:45- 12:00- Straw Challenge. I divided the children into groups. Each group were given 20 or so straws, sellotape and a tennis ball. The challenge was to make a structure sturdy enough to hold the tennis ball. Only one team managed to hold the tennis ball, so it's quite tricky! ( Science) While the older children were doing this, the younger children worked on making houses out of lollipop sticks.
12:00-12:15- Co-operative games- We lined up in two lines. I put a line of material down the middle which they couldn't step over. The children stood facing each other in the two lines. The aim of the game was to try touch the person standing opposite you, without stepping over the line, while the person opposite you dodges and tries to poke you back.
12:15-12:45- Science investigation- tornadoes in bottles!
12:45- 1- table quiz/ prize giving
Baking Table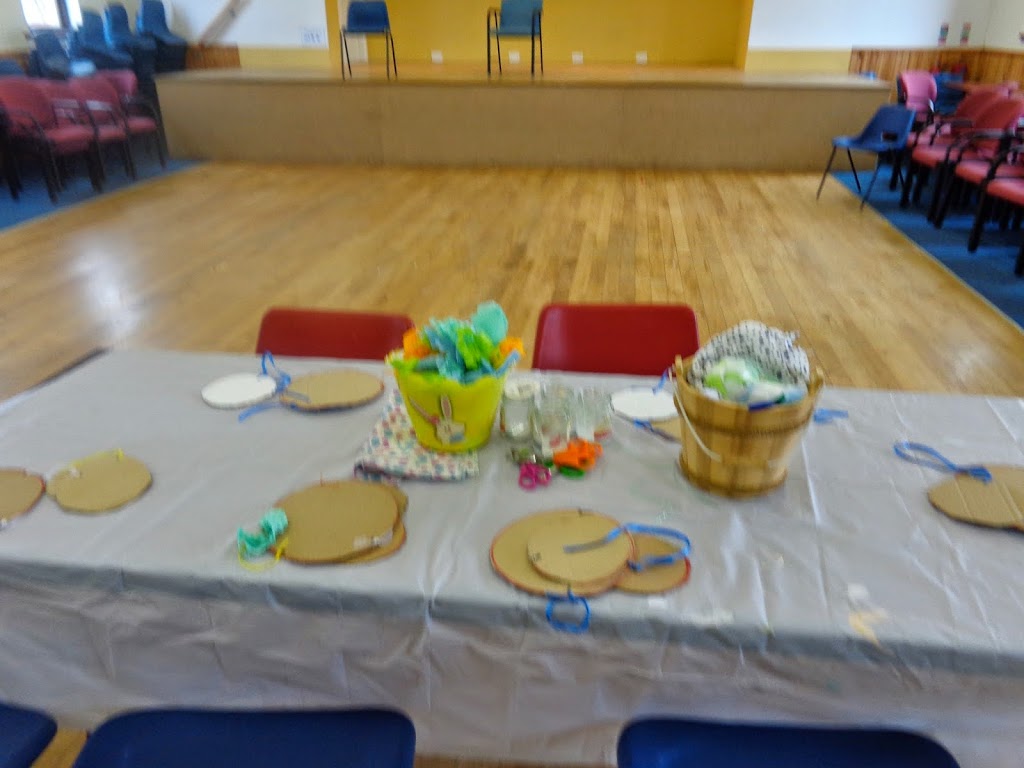 Table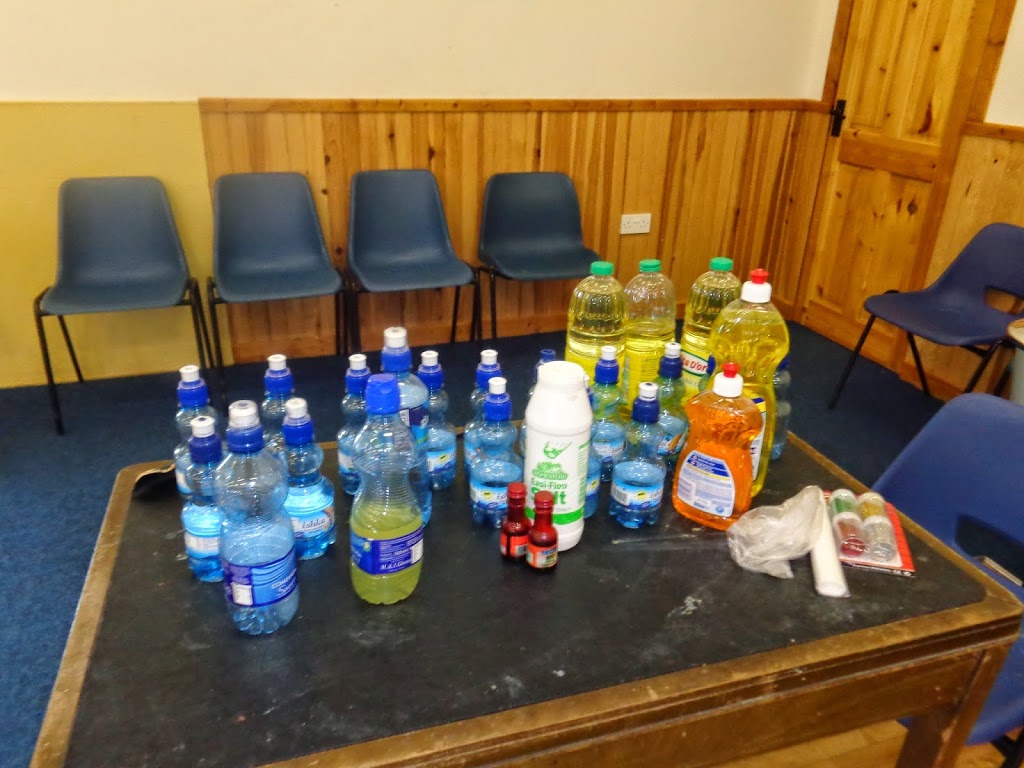 Science Table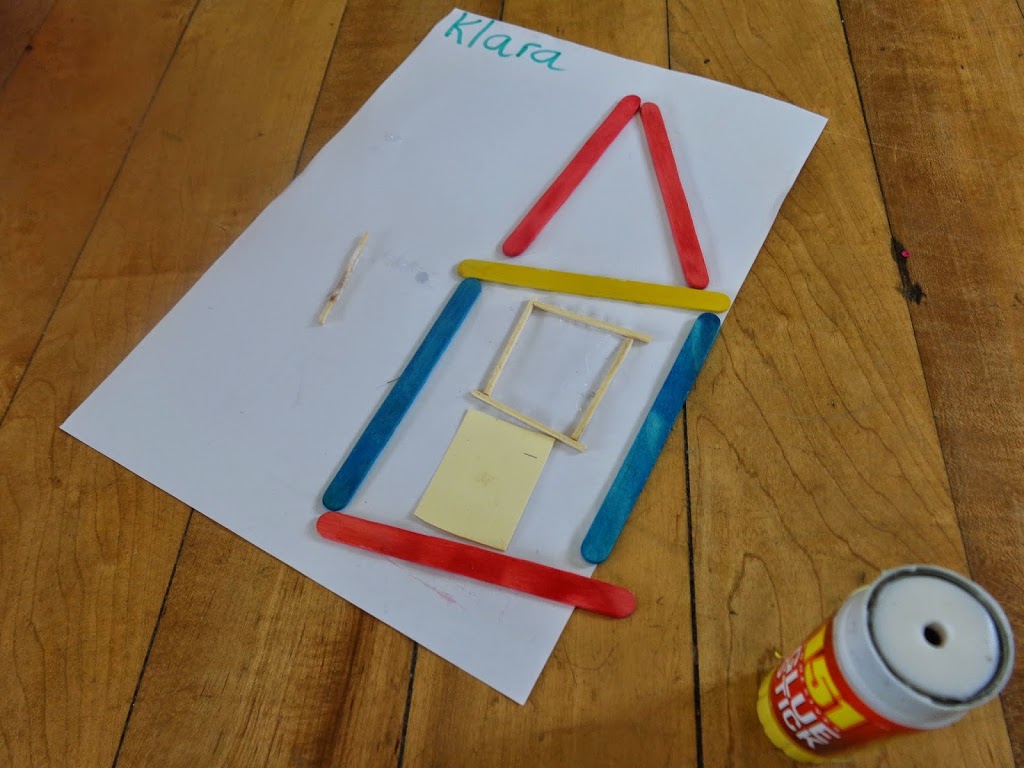 [pb_builder]