Hello everyone!
I know it is a little early, but I am busy working on the Christmas thematic unit. It is so much fun, I hope I get to teach them myself now!
There will be a unit for junior infants-second class, and for third -sixth. The junior unit will be available tomorrow and the senior unit on Wednesday.
The units contain ten lesson plans, full of active learning and festive fun, resources and activity sheets for early finishers.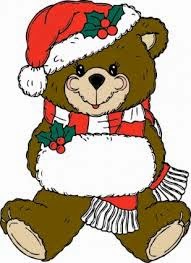 If you would like to order a unit, post a comment underneath, or PM me on Facebook, https://www.facebook.com/pages/M%C3%BAinteoir-Valerie/550697785025124?ref=hl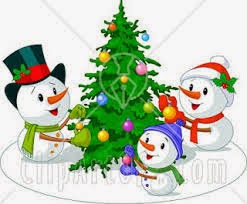 [pb_builder]