Hello everyone!
I hope you are all relaxing and enjoying the last few weeks of the holidays! Tom and I are heading off on holiday tomorrow- I can't wait!
The last few weeks have been very busy. We adopted a lovely border collie from an animal rescue centre, Madra. His name is Charlie. He is a lovely fellow. Mom will be minding him while we are away. Anyway, I was in Homestore and More yesterday looking for a bed for Charlie, and I bought some school supplies while I was there.
Here they are! Almost everything in there was half price, lucky me!
This bunting was 1.99. It'll be nice to brighten up my display boards.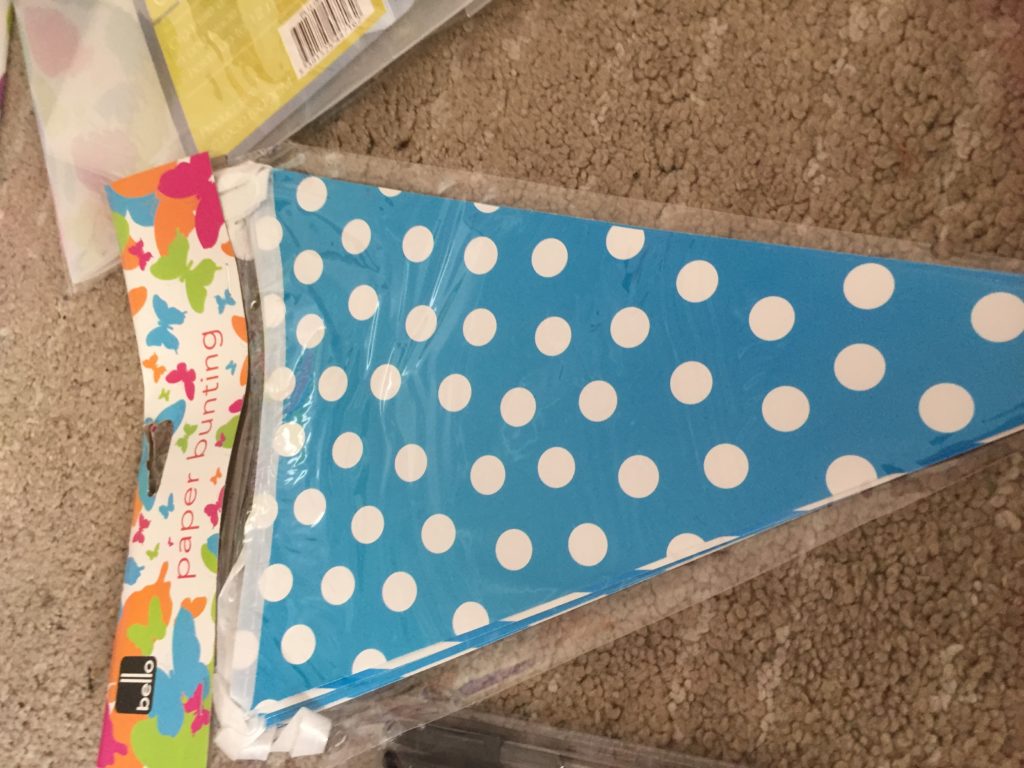 These storage containers were half price at eight euro each. They have a capacity of 80 litres so there's loads of room in them. I will use them for storing art and science supplies.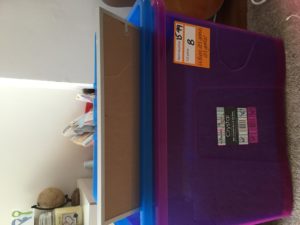 This tie box is cool! I got one for Tom's ties and one for school. It's a plastic one and folds out with little compartments in it. I thought it might be useful in the classroom for storing things like rubbers, toppers, blue tack, pins, beads and so on.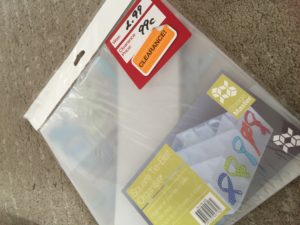 This fold out box is lovely and colourful. It'll be just right for my prize box, and at only three euro it didn't break the bank.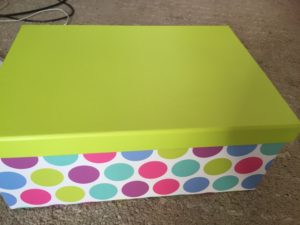 These stationery supplies were a good deal, five for five euro. I got most of them for myself but some are for the prize box!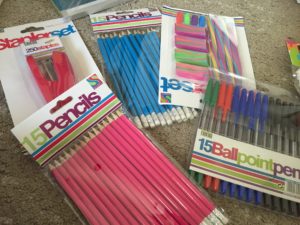 This whiteboard was only five euro. I am hoping it will be big enough to be used as the homework board. If not it'll be used for recording table points.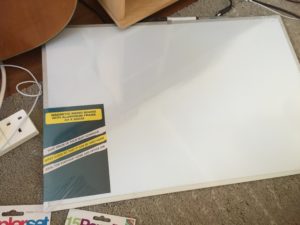 [pb_builder]