Hello fellow múinteoirí!
I hope you are all well and enjoying the summer. I, for one was happy today to see the rain today, it made me actually sit down at my desk to do some work! I arrived home from work today at four o'clock and immediately started working on getting my study ready for next week and July Provision. If I can't get to the classroom, then the classroom will come to me! This is strictly for if it rains, as my whole plan for the three weeks is based on learning through the environment, outdoor learning in other words. Alas, Ireland being Ireland, it will probably rain every day, which will ruin all my lovely plans! That being the case, here's what we shall do.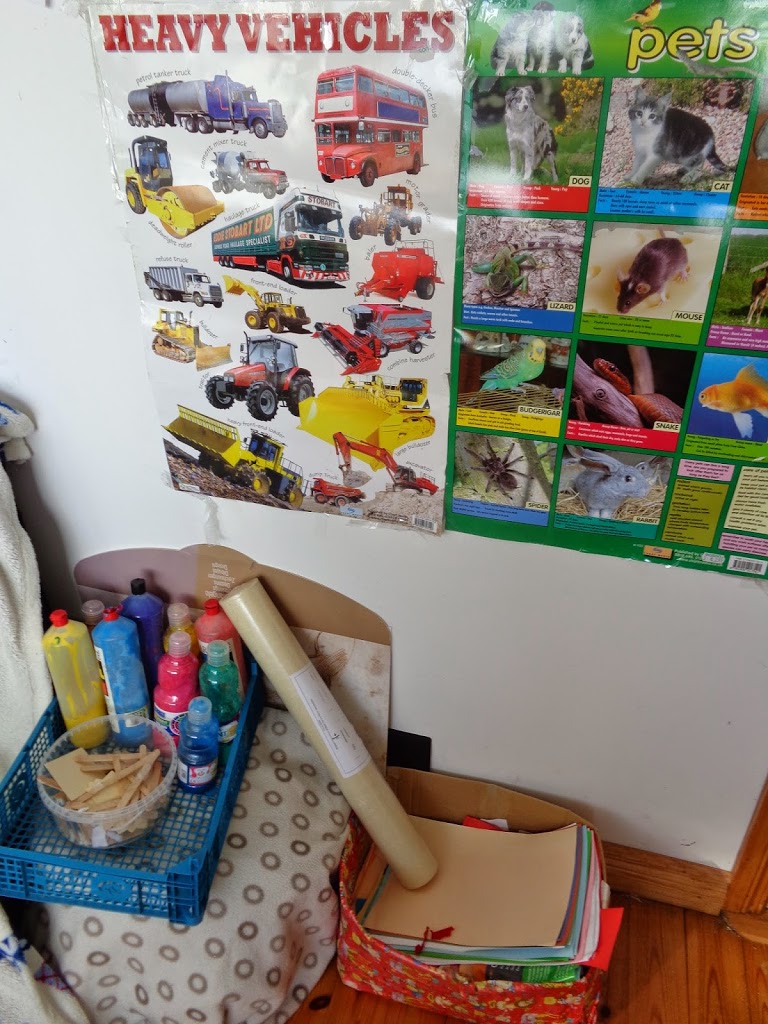 Painting- both on paper and objects, such as toy farm animals. (promotes fine motor skills)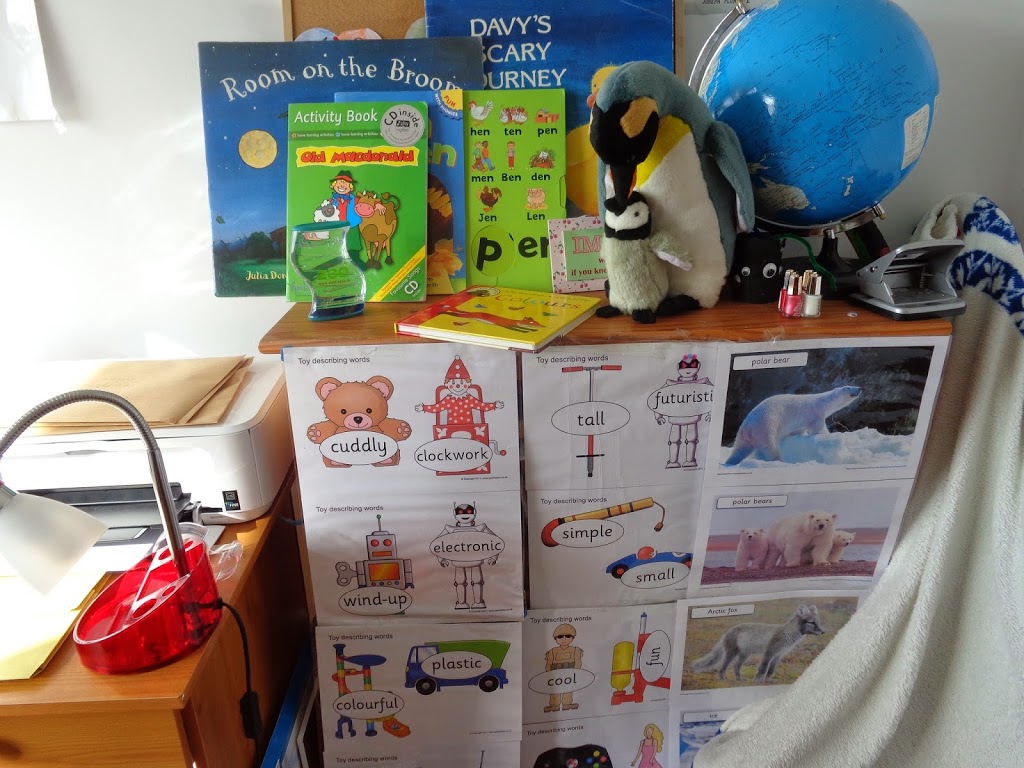 Reading: Print rich environment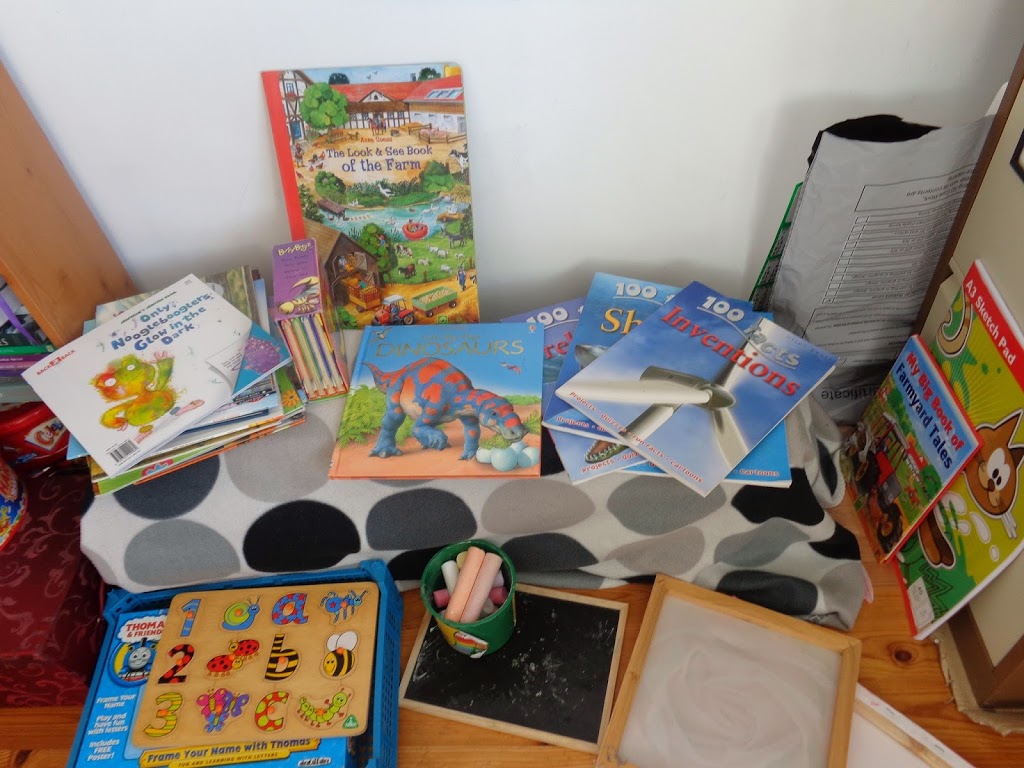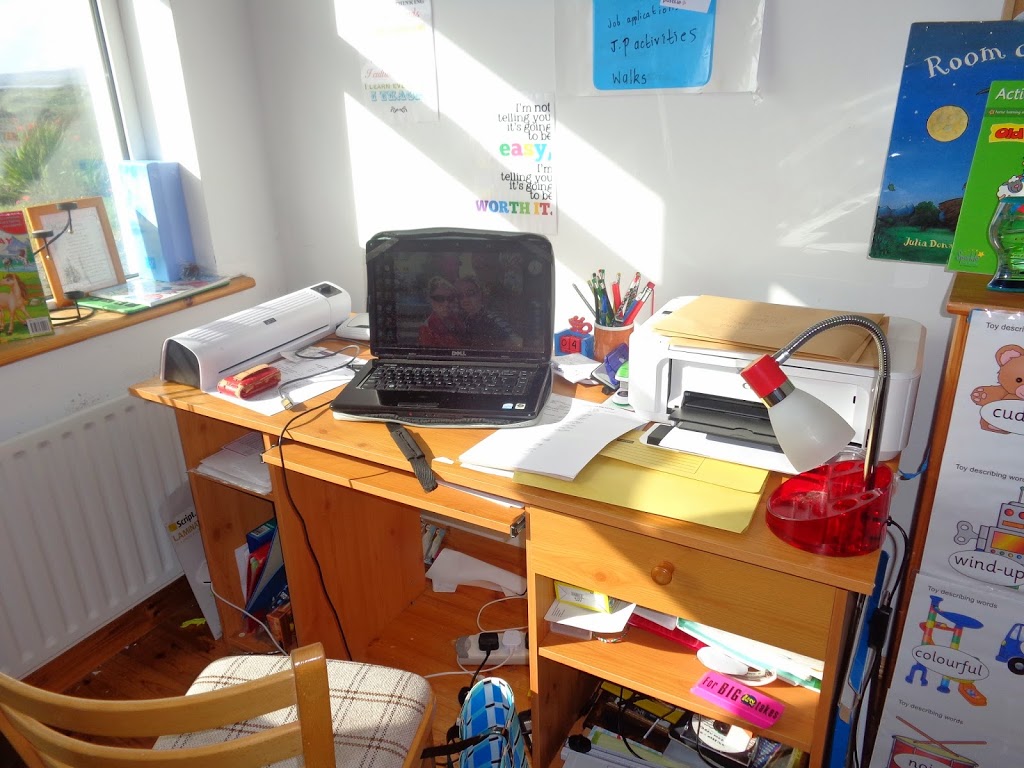 We will spend 20 minutes playing educational games/ watching favourite cartoon.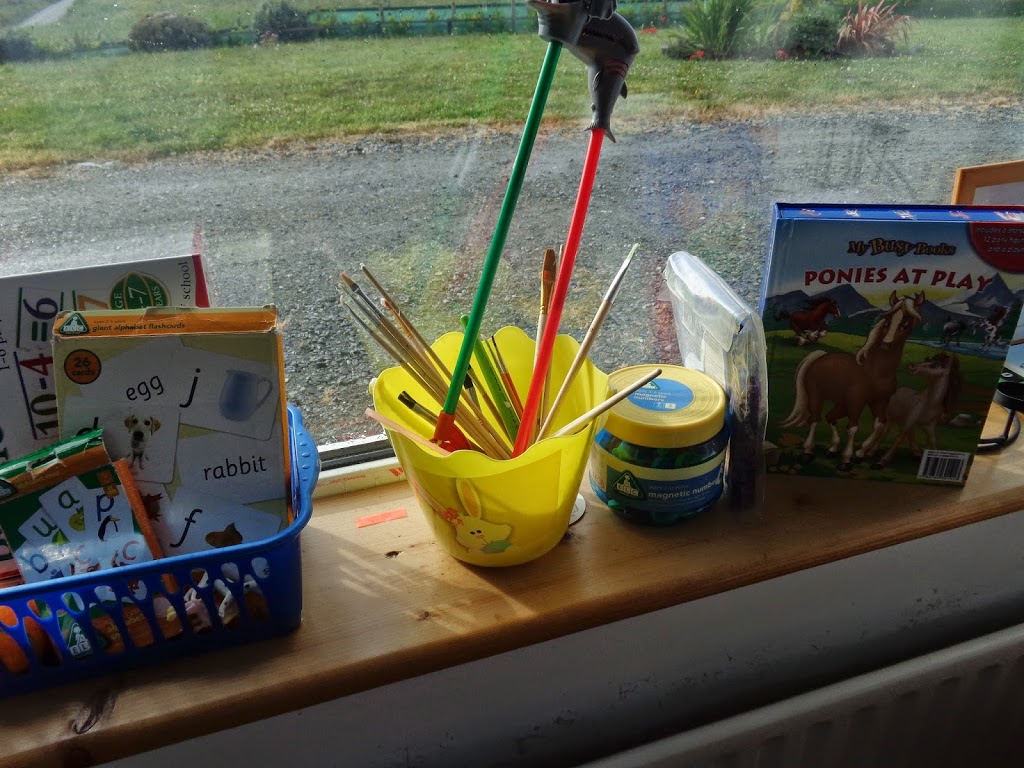 Playing cards, (name the object/ letter/ number on the card)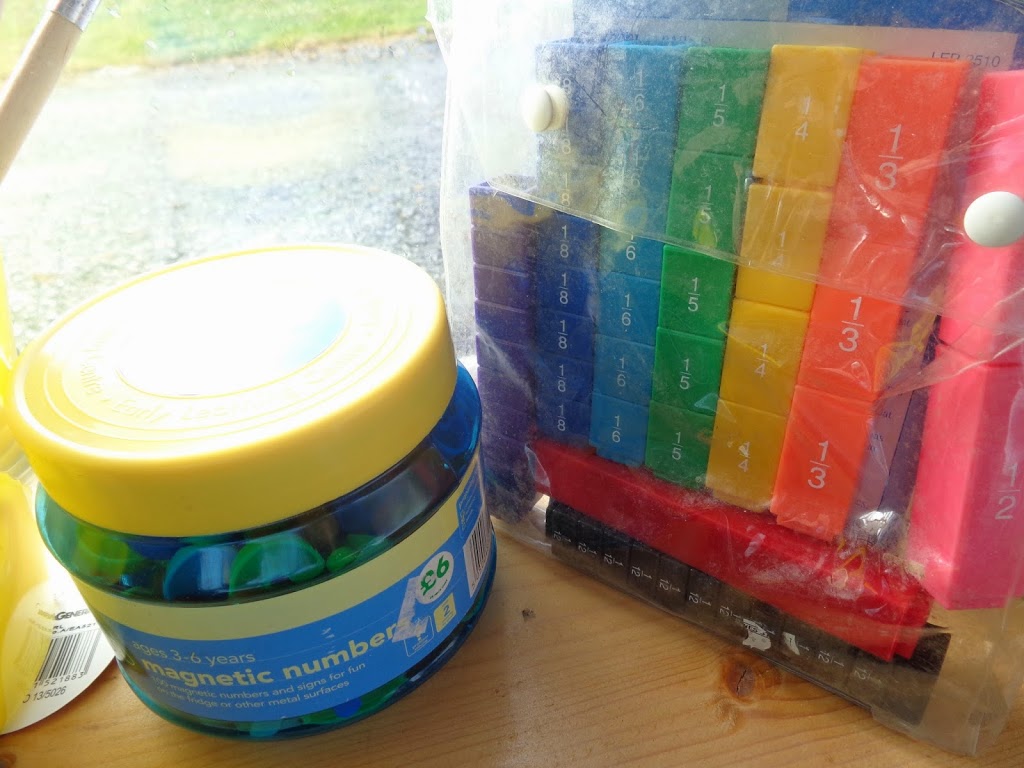 Maths resources- magnetic numbers and cubes.
Jigsaws (fine/gross motor skills)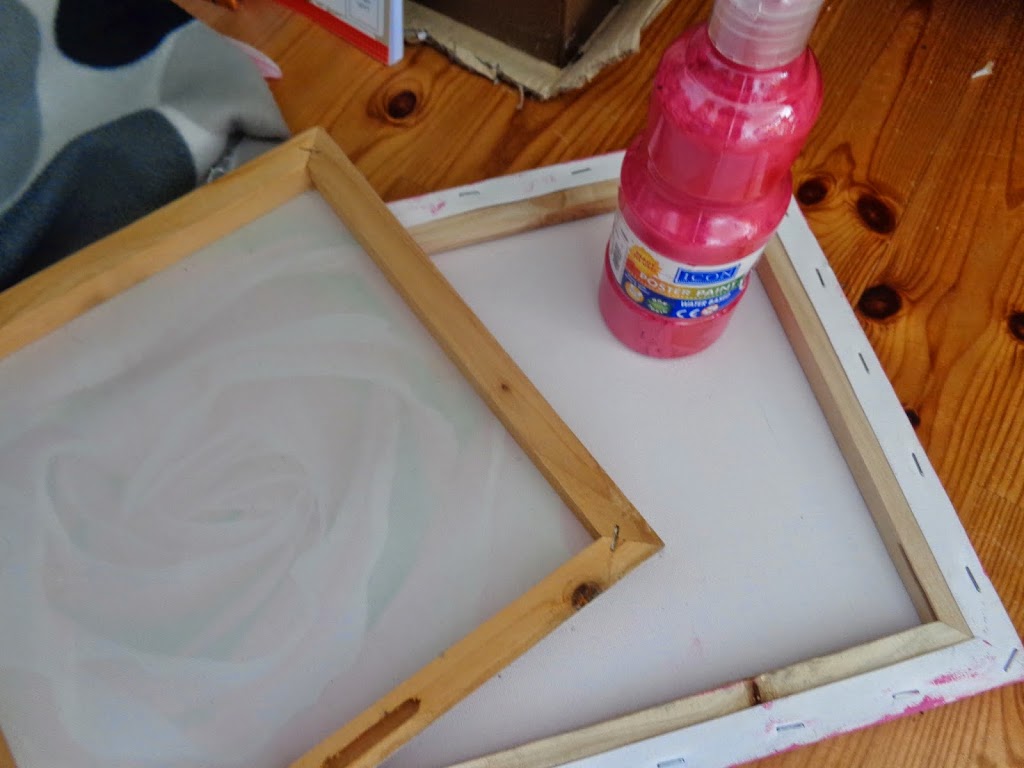 Canvas for painting.
[pb_builder]