Hello everyone!
First of all, thank you to everyone who attended the seminars yesterday. It was such a lovely day. I really enjoyed talking to you all and I learned so much from all your suggestions too! For those of you who paid for a ticket but couldn't attend, please email me and I can send you on the slides from the day.
I was quite nervous about the seminars as I wouldn't be the biggest fan of public speaking. My first time speaking to a crowd of people was back in January when I had to have a questions and answers coffee morning with the parents while I was doing the DIP. I found it so stressful and I actually felt like I was going to pass out! However, hard and all as it was, it helped me overcome my fear! The next big thing then was the 6th class graduation, again, I had to address a whole roomful of people! Stress! But then, I thought of a plan to help me get through these occasions. I simply close my eyes for a second and pretend I am addressing a class of children, and that I am the teacher. That really helps!
I thought yesterday would be much harder than it was. I never thought I would be able to stand in front of a roomful of people and deliver a presentation, but I did! The lovely crowd I had helped immensely, thank you for that.
The presentations for the seminars were about creating a CV, subbing, the standard application form, and the DIP. We also spoke a little about summer camps, grinds, and classroom management.
We had speakers from EDCO and Folens, who very kindly delivered a presentation about their new Irish programmes , Bua na Cainte and Abhair Liom. They all gave me lots of samples to raffle!
I had lots and lots of books, planners and prizes to raffle off and as far as I know everyone went home with something.
Here are some photos of the lead up to the seminar and the seminar itself!
I will be in Galway on Tuesday in the Salthill hotel for the next seminar. If anyone can't attend, please let me know so I can give you a refund and offer your ticket to someone else.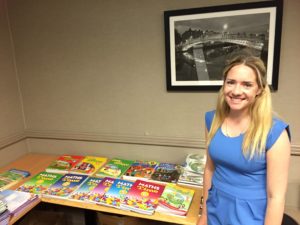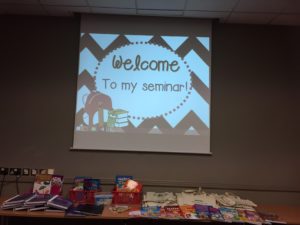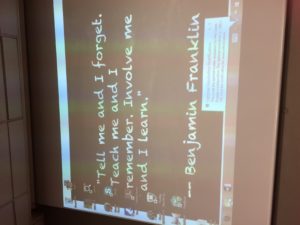 Edco kindly donated fifteen planners per seminar!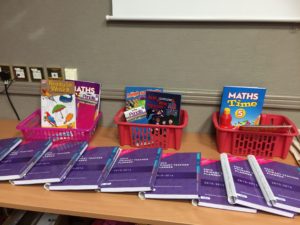 Folens donated a goodie bag for everyone in the audience!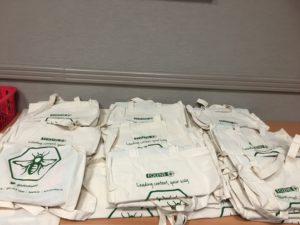 We had loads of samples, I was in book heaven!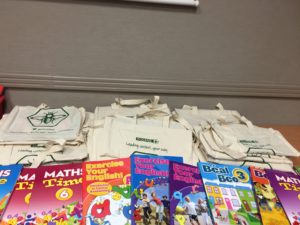 Mol an Oige donated prizes.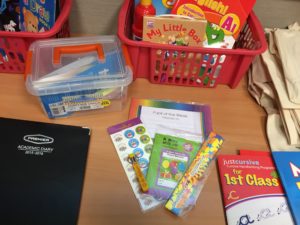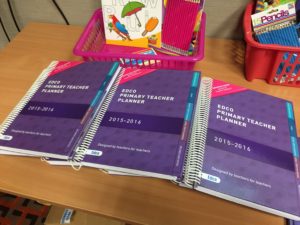 One of the slides from the DIP presentation
More samples. No one left empty handed!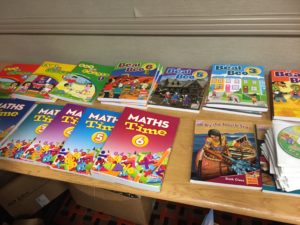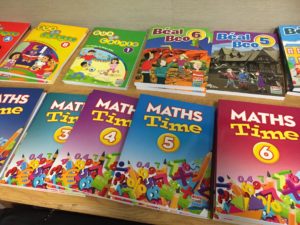 Claire, the EDCO Rep and former primary school teacher, speaking about Bua na Cainte.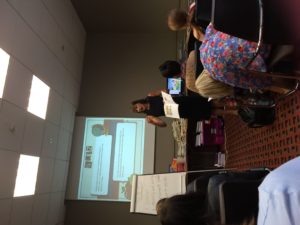 We love Bua!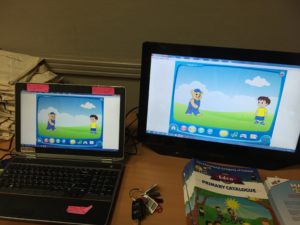 Myself and Claire, the EDCO rep.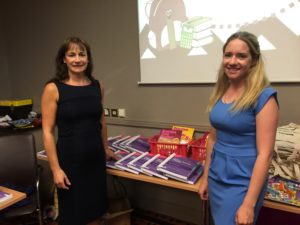 Thank you Muireann, my friend, former colleague and fellow 5th class teacher, for helping me so much on the day!
Camille from Folens, literacy expert delivering her presentation!
Folens rep talking about Abair Liom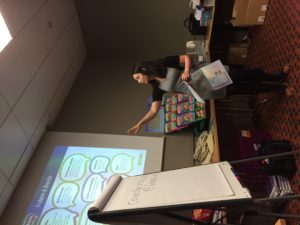 These puppets and loads of other resources come free with the Abair Liom license!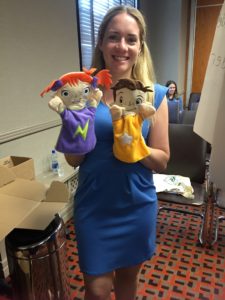 [pb_builder]