Hello everyone!
Thank you to those who have voted for me so far in the 2014 Edublog Awards. Please keep voting everyone! It really doesn't take long and I appreciate it so much. I am currently at number three, so I'd be delighted to even stay there, but number one would be AMAZING. If I may, I will give a brief history of my blog.
When I started studying with Hibernia, I found the blog 'Anseo a Mhúinteoir', which was also created by a Hibernia student. That, along with 'A Crucial Week', 'Seomra Ranga' and 'Anseo.net' were my go to sites. I began blogging in June 2013. It was initially set up due to me procrastinating while studying with Hibernia College. Whenever the workload became particularly heavy, I'd log in and play around on my blog. I remember being so excited on the first night I went live with it because it reached 500 views.
In the early days I mainly blogged about teaching practice and the various arts and crafts camps I held. After a few months I decided to set up a Facebook page to link to my blog, which really helped to up the readership. I really enjoy blogging about various educational issues, and sometimes just to share resources and plans and so on. I remember once some nasty person wrote to me saying 'we don't want to see pictures of your stupid stationery'. It was such a silly comment, but I was so upset at such an attack. It is a known fact that teachers have a love affair with stationery, if you don't want to see pictures of it then don't read my blog! Luckily I haven't suffered any other negative comments!
Anyway, if you go far enough back on my blog, it will detail my time spent studying with Hibernia College, lesson plans I used on teaching practice, and art ideas I used in my seasonal camps. Since I graduated this year, I have blogged a lot about subbing , interviews and the job hunt.
I have also started reviewing products, books and resources which I have found useful in the classroom. A huge amount of my resources have been purchased in charity shops, which you will see on my blog! I buy lots of resources, some new but mostly second hand, but only the ones which I get a lot of use out of make it onto my blog. I know trainee and substitute teachers don't have money to waste on resources they may use once, so if it isn't something I use on a daily basis, I don't review it.
I have also started selling thematic units on my blog. I know it is odd, but I love planning. I just really enjoy finding a theme and working lessons into it. So I decided to share them with fellow teachers.
Another idea I had this year was to set up the 'Múinteoir Valerie Gift Bags'. I have done three so far and the Christmas pack was posted last week. The gift bags contain teacher resources such as puppets, stamps , pencils, whiteboard markers etc. I pick one person a month out of a raffle to send it to.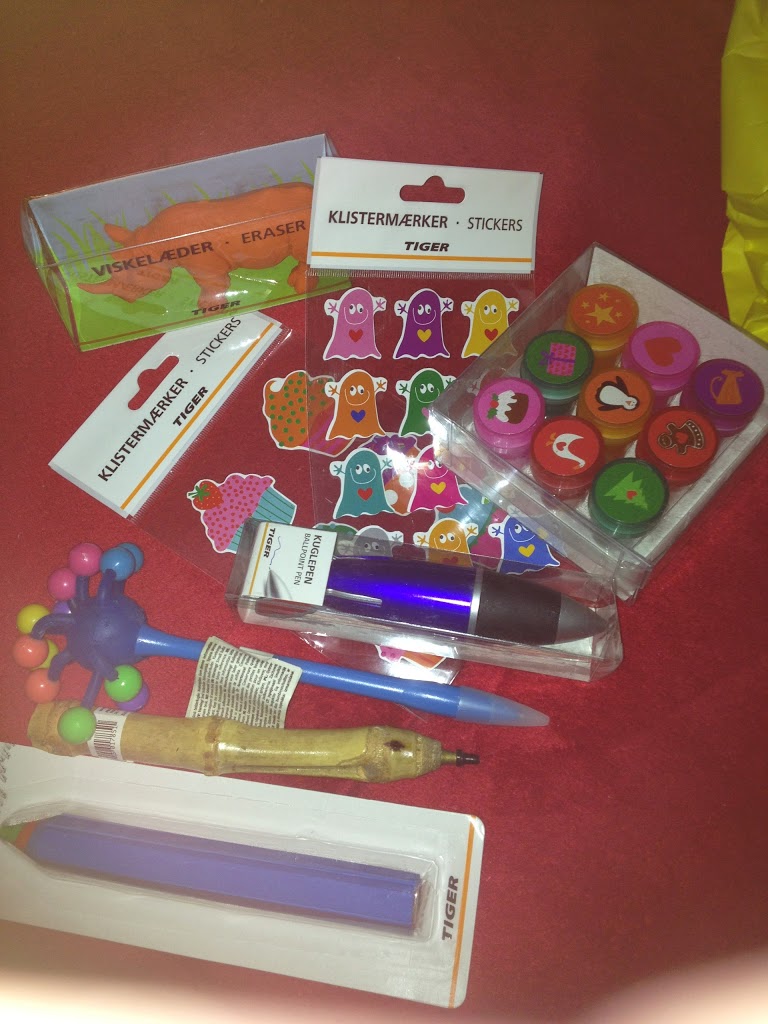 Some goodies for the gift bags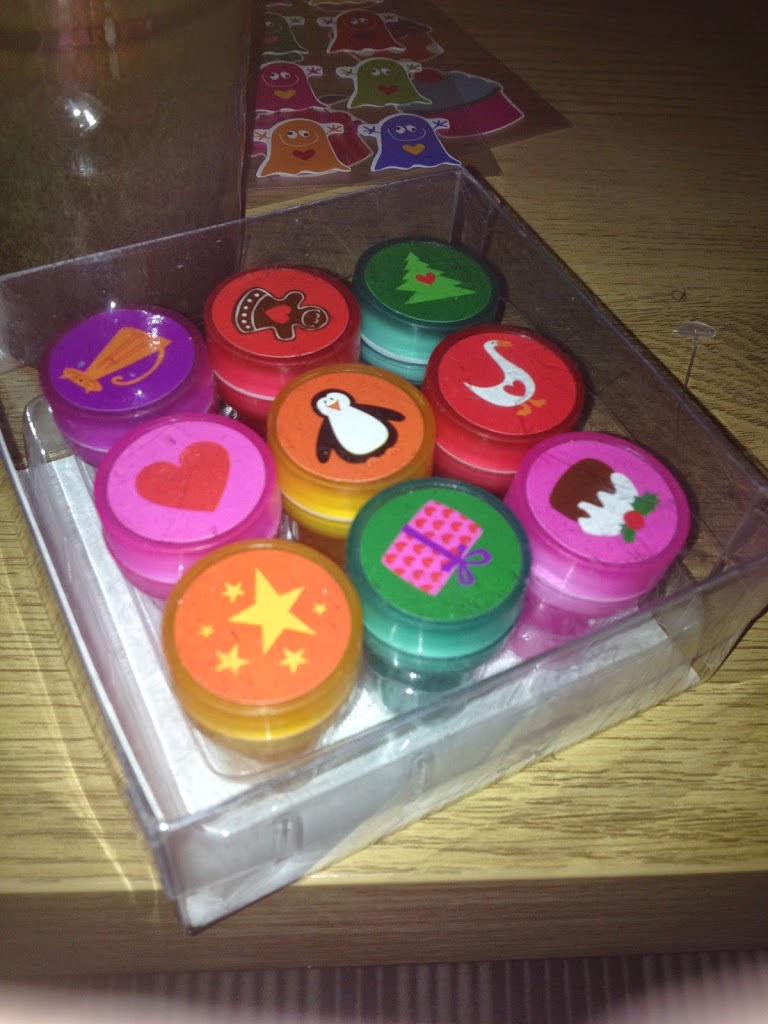 Christmas stamps for the Christmas gift bag special
I also hold regular giveaways on my blog. The first giveaway was a set of the Prim-Ed Publishing Prompt Boxes, which were worth 150e in total. Prim-Ed later offered a set of the very popular Relief Teacher Toolkit books, (4 in total) which were worth almost 100e. http://www.prim-ed.com/webshop/searchproduct/0/relief-teacher-toolkit?CFID=61318&CFTOKEN=27614880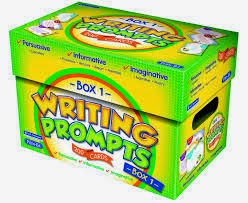 one of the three prompt boxes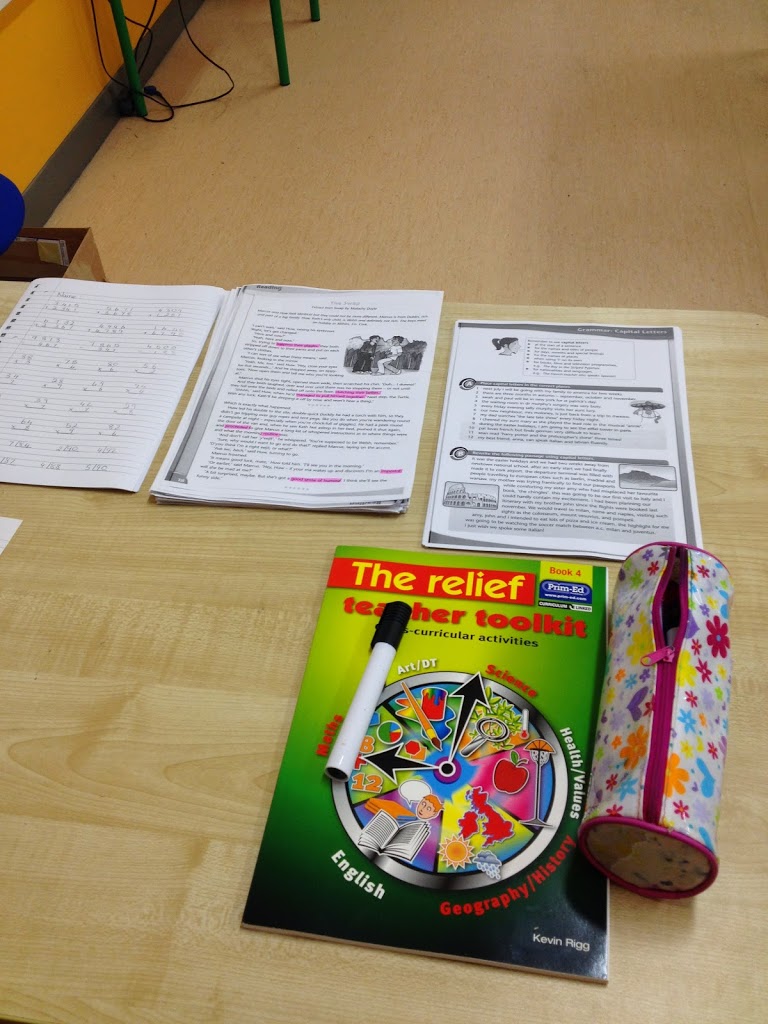 one of the four relief teacher toolkit books
Another giveaway was a set of finger puppets, a diary and a copy of the highly recommended 'Trainee Teacher Survival Guide'. There have been others too, I can't recall them all!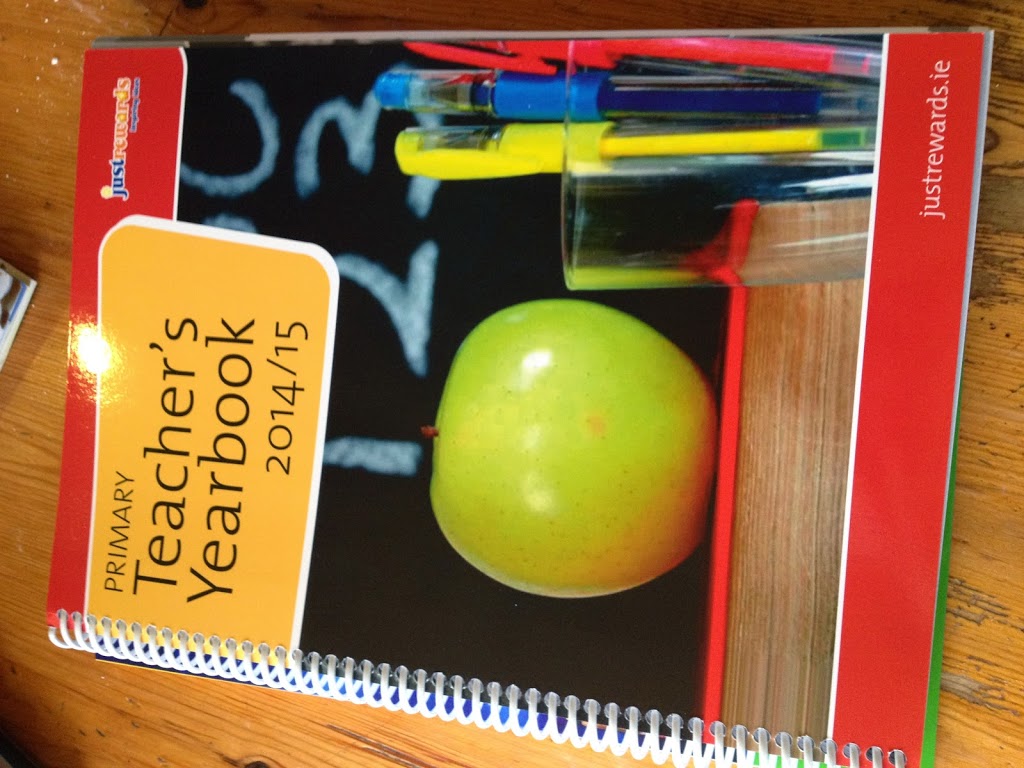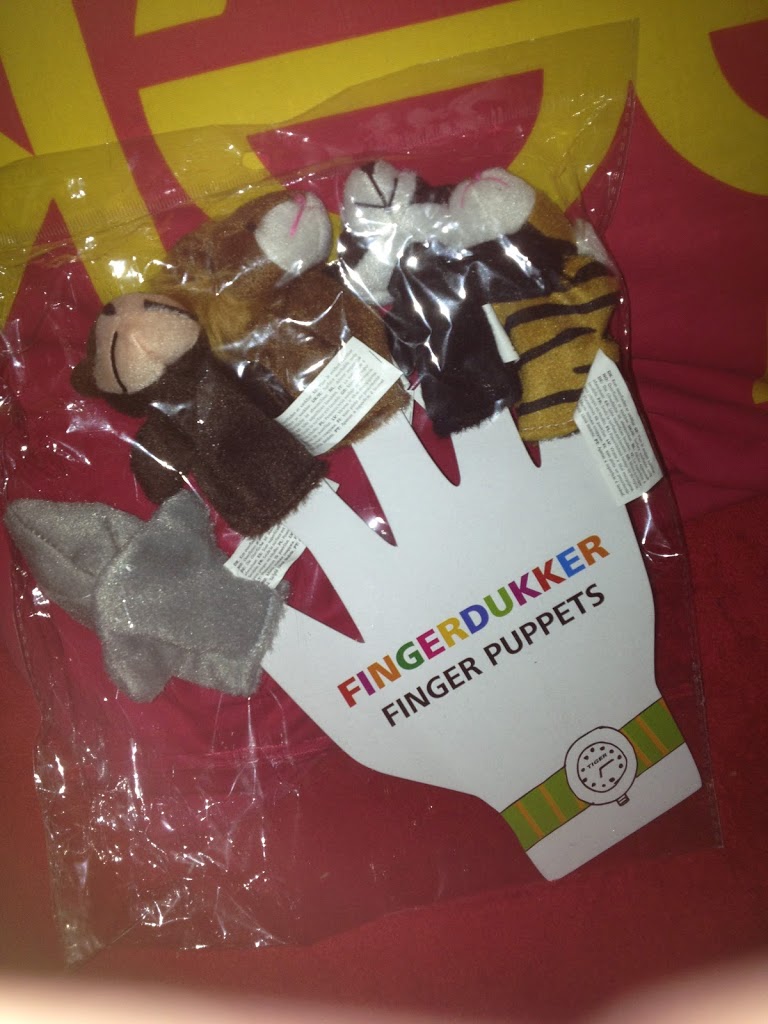 The most recent giveaway which is still ongoing is with thanks to Prim-Ed Publishing. Prim Ed Publishing are offering a full set of their 'Primary Quiz Books' to a Muinteoir Valerie reader. http://www.prim-ed.com/webshop/General/General-Teacher-Resources/Primary-Quizzes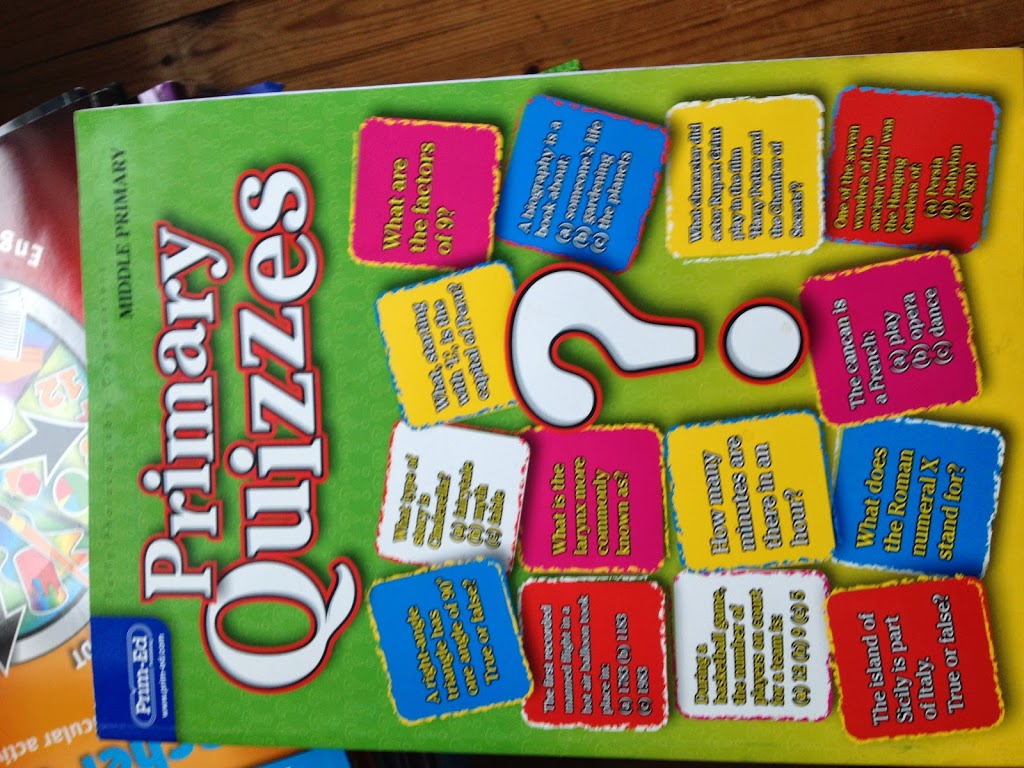 My copy of a primary quiz book (middle primary)
Since finishing college in April of last year, I have been casually subbing. I am really enjoying it and I am really busy, I have only had four days off since September, so it is practically working full time. My fellow substitute teachers, you should be very proud of yourselves. It is not easy going to new schools every week, trying to impress new principals, dealing with all different classes, schools, rules, staff rooms etc. It isn't always easy but we will be better teachers for it! Also, don't worry about not having a job, that will come in time. Let's enjoy the perks of subbing while we can!
[pb_builder]