Hello teachers!
How are we all?! I hope we are having an enjoyable break. Personally, I feel like a different person since the 22nd of December. I am so relaxed, I didn't realise just how tense and uptight I was! I slept all evening after school, and most of the next day. Since arriving at home I have been relaxing, walking the dogs, visiting, and doing nothing at all! I plan to keep this up until the 5th of January, imagine how relaxed we will be by then!
I had an industrious year in 2015. The highlights were as follows. Tom and I moved from a simply wretched apartment , away from an equally wretched neighbour, to a lovely little house. We got a dog, then had to give him to Mom and Dad as he couldn't adjust to city living! I then got a permanent job in my school, and Mom got me our puppy Sonny as a reward! Work wise, the highlights were being offered a permanent job in Kilcoskan NS, and hosting my seminars this summer.
I have a very busy 2016 planned, here's a preview of what's to come!
I'll be hosting more seminars- most likely in late January/February!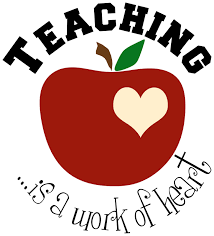 I will be hosting monthly teacher appreciation giveaways on my blog. That's right, teacher resources for free- every month!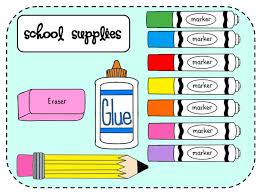 There will be some changes made to my website.. stay tuned!

And perhaps most exciting of all, I will be publishing my book, hosting book launches and all sorts of exciting book events!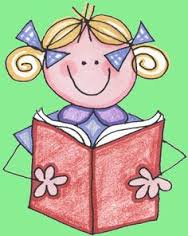 Outside of teaching, I plan to try live a healthier life style. I have the fortunate ability of being able to eat pretty much anything I want without my weight changing drastically, if at all. But alas, this is not to say I am healthy. I had to leave The Food Rooms in disgust last week, as they tried to give me buckwheat pancakes, they didn't even offer normal ones. What on earth?! It is a sign of the times I'm afraid. I somehow missed out on the avocado generation, but if you can't beat them, you can try join them! I plan on sampling buckwheat, quinoa (what is that anyway?!) avocados, and all those other foods people eat nowadays. Tom says I'll last until the 10th of January, so naturally that will spur me on to achieve greatness!
Enjoy the rest of the break- and enjoy doing absolutely nothing connected to school!