Hi everyone,
Mr Price invited me in to his Galway store a few weeks ago to get myself a few back to school bits. He also offered me a twenty five euro voucher for one of my workshop attendees. So, I very happily went in to get some bits for my 1st and 2nd class classroom! I get to stay in my own room which is just so so convenient. I also have a strange emotional attachment to my little blue classroom because it was my first real classroom, so I was delighted when I heard I was staying put!
I took loads of photos of in store bargains, which you can see here, then at the end of the post I have photos of the things I picked out for myself.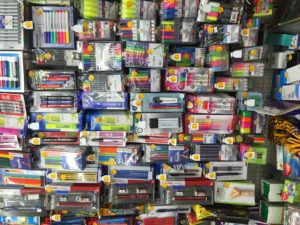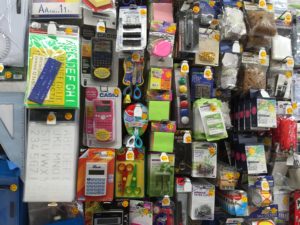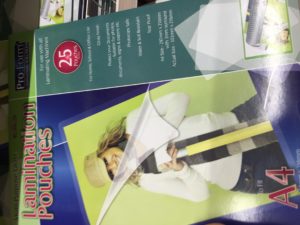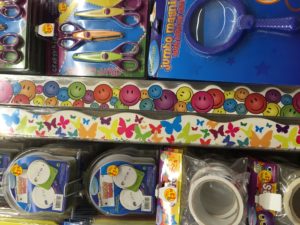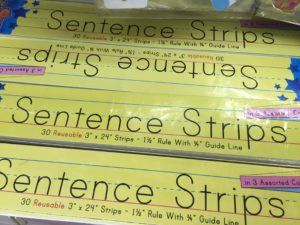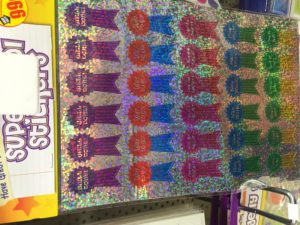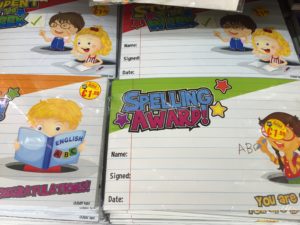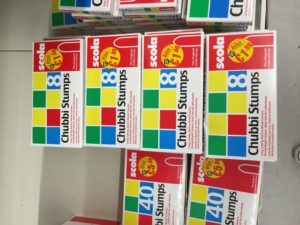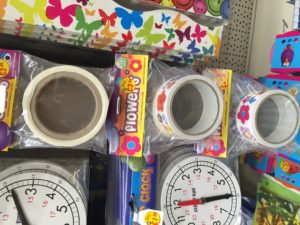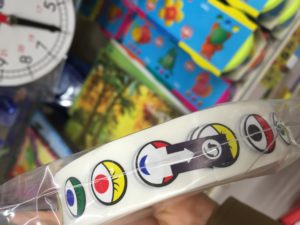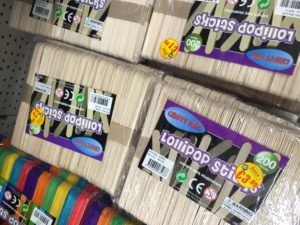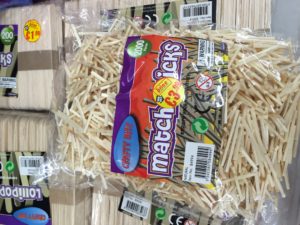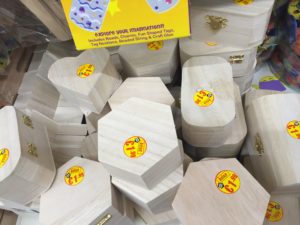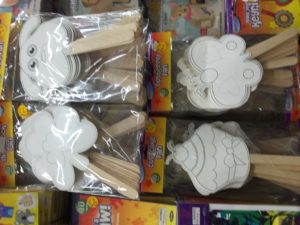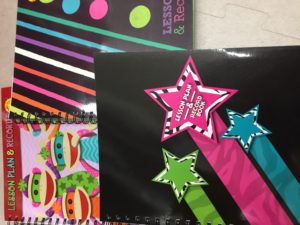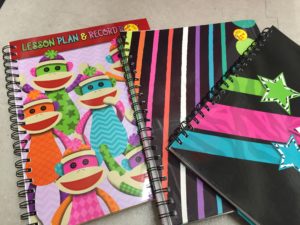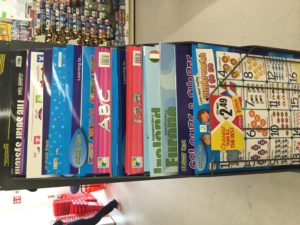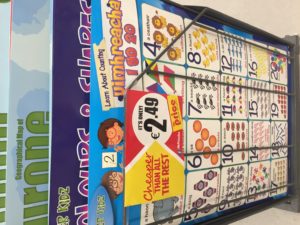 And here is what I bought!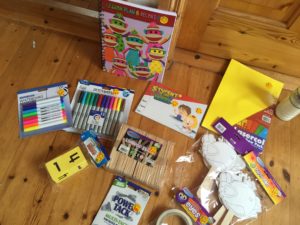 Mom got me these dinosaurs for my first theme of the year!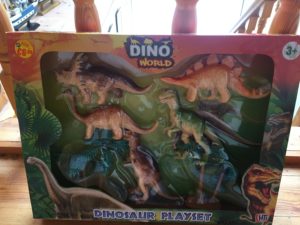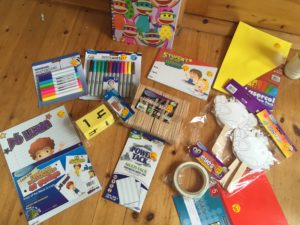 I got these Irish days of the week posters last year too but I didn't laminate them so they got wrecked. They are lovely and colorful for the wall.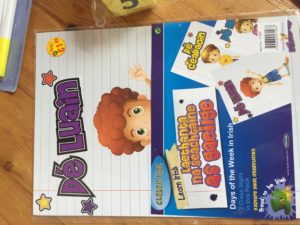 I got these die for maths, there's a post somewhere on my blog about maths games using die and there's a few pages in my book about it too!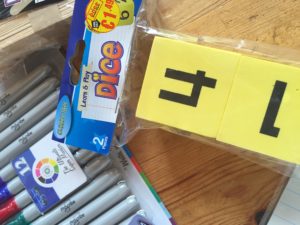 Coloured whiteboard markers, I got these before too and they lasted ages.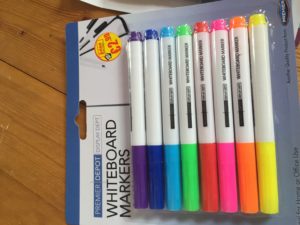 Am I the only one who can't part with the money for the cost of sharpies? They are just so expensive! This set was only 4.99 and they do the job just as well!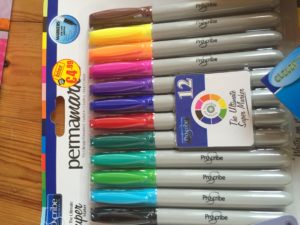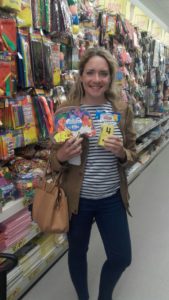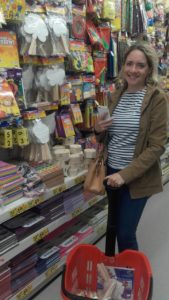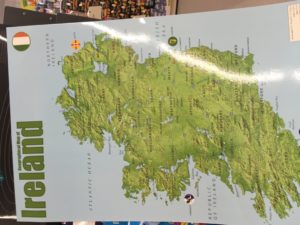 This teacher planner is only 2.99 and it is quite good. I was going to use it but I have had a look at a different one now which I may use so I am still undecided on that front!