Hello everyone!
I had my summer camp last week. I always thought I would stop running them once I became permanent, but I haven't! I really enjoy the camps and it gives me an opportunity to catch up with the children at home as I no longer teach there. I have shortened the camp, it was only three days this time. It went really well, with 32 children in total, which is more than I would usually accept but I couldn't turn people away! We did lots of fun activities, art, drama, and lots of games and PE.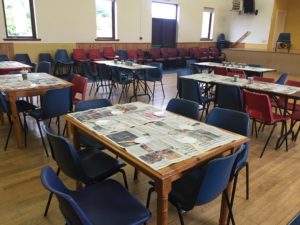 These are so handy for the younger children who can't concentrate for as long. I had these for my playschoolers.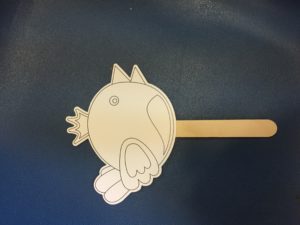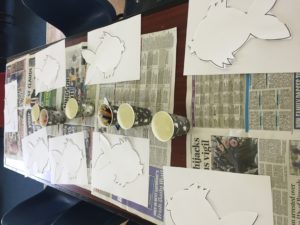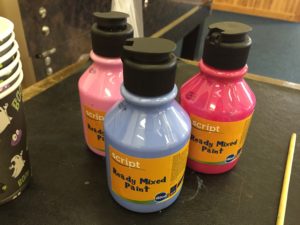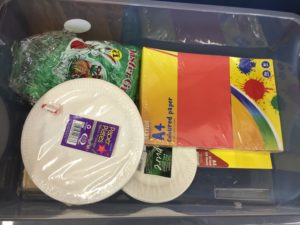 I use cotton buds for glue brushes, saves on cleaning! I might start doing this in school too.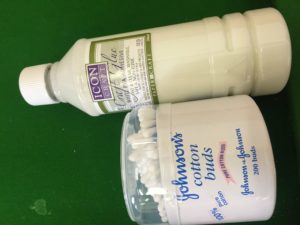 I LOVE these eyes! I got them in Mr Price.  Is there anything worse than those googly eyes with the peel off back? Oh they annoy me so much! I will never use them again now that I have discovered these sticker ones!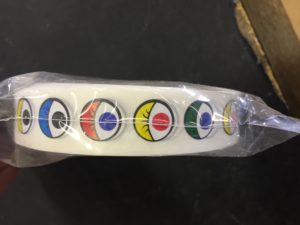 All set to go with my planner!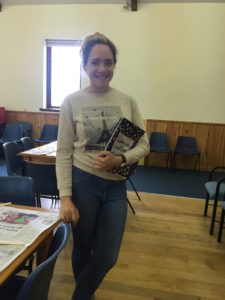 And here's some samples of our art! For camp I always keep it SIMPLE.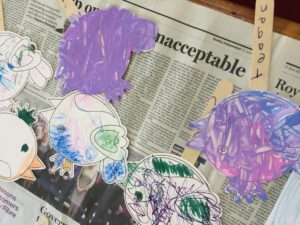 These fish came out beautifully! I got the template from one of my Prim Ed art books but put my own spin on it with the pointillism, again saving on washing up paint brushes!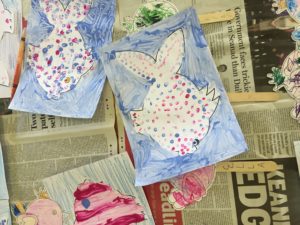 A cute little elephant activity for the 3-4 year olds!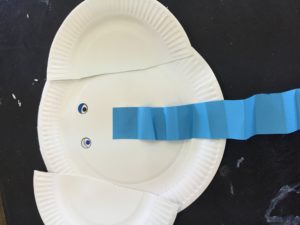 And the beginnings of jewellery boxes for our older members.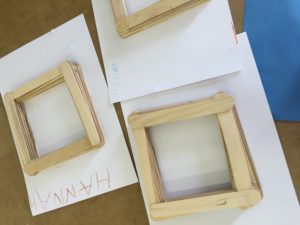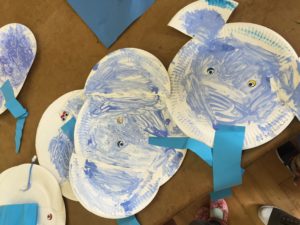 My favourite part of camp is when me, mom, my sister and my four nephews (my special honorary camp members) go to the local bar for an end of camp lunch!