I was driving home from Dublin during the week and I didn't have Sonny with me, so I was able to stop in Galway to peruse the shops! It was such a treat. I have been up and down between Galway and Dublin all summer, and I can never really stop off to go shopping because of Sonny.  First I did some back to school shoe shopping. I like to wear a small heel to school because I am not the tallest, but it is difficult to find shoes with a suitable heel which are comfortable for wearing all day. So that took ages!  I had a delightful wander down Shop Street and listened to the buskers, had tea in McCambridges, visited some of my old haunts, and then did some school shopping en route to the car. I looked like some crazy woman taking photos of pencil cases but you gotta do what you gotta do!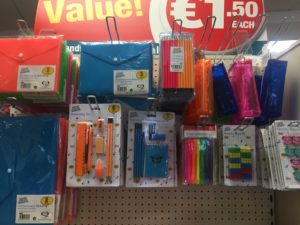 I like these academic planners. I just couldn't decide which one to get so I came away empty handed after all that!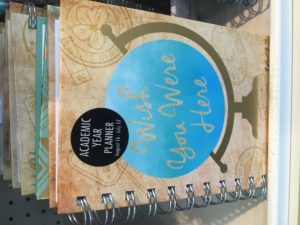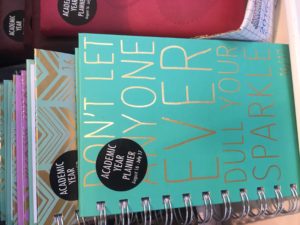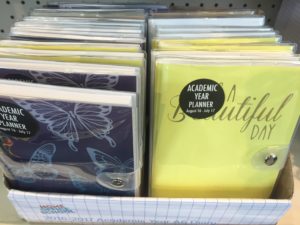 They have a nice selection of story books in Dealz. I don't rate the workbooks at all however.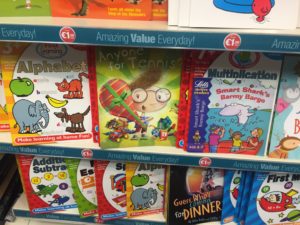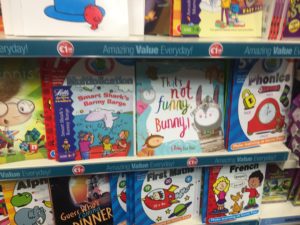 I bought this dinosaur book as Dinosaurs will be my first theme of the school year.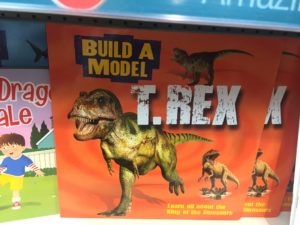 #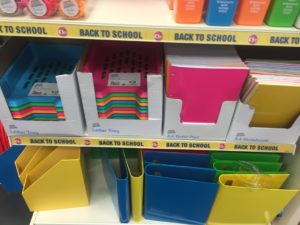 Art supplies: A nice selection, but I find I used mostly recyclables for art and they work out better than shop bought supplies!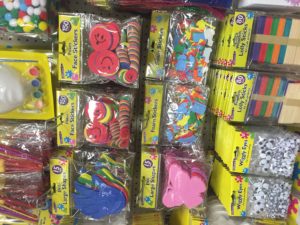 Stationery essentials: plastic folders for storing flashcards for different subjects: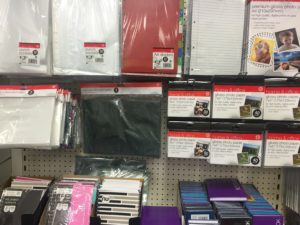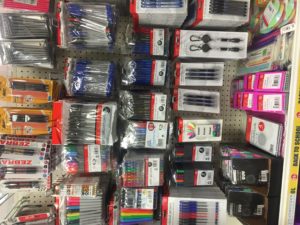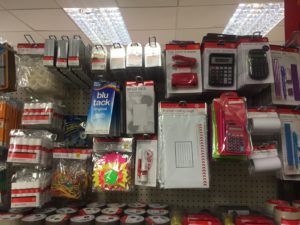 Plant pots for the classroom garden: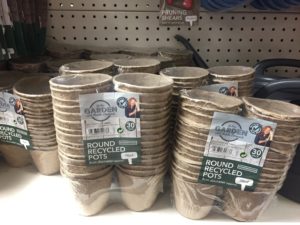 Next stop was Tiger. I didn't buy anything here. I like their stuff but I find I never actually use it and it ends up cluttering my classroom.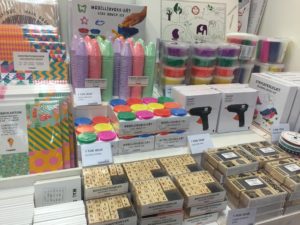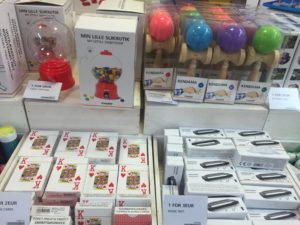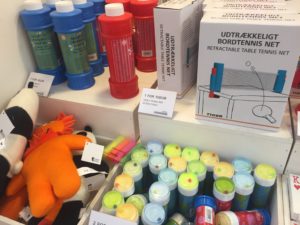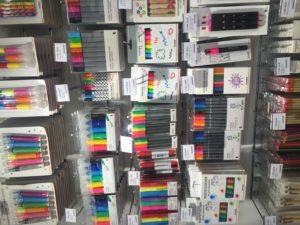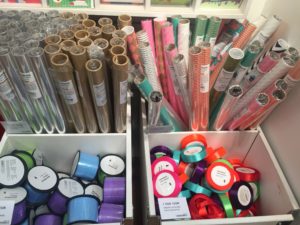 I bought this academic calendar from Dealz. It will be so useful for marking in important dates in the school year.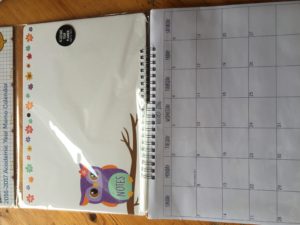 Activity books for the prize box: