Mr Price is the ultimate treasure trove for teachers. Many of us will be spending the last few days of our holidays stacking up on art supplies, storage containers, posters, rewards, certificates, pens, pencils, all types of stationery, the list is endless! The cheapest place to buy these is Mr Price. I usually go to the Terryland one in Galway and it is AMAZING. I was there last week and took some photos to share with you. There art supplies in particular are excellent. My art box is also now full for the year ahead, and for very little cost too. And the storage containers- reduced to 1.50! They also stock lovely colourful borders in a variety of styles for only 1.99! I stocked up of course!
Keep an eye on the website for details of special offers Mr Price
So have a look and see for yourself..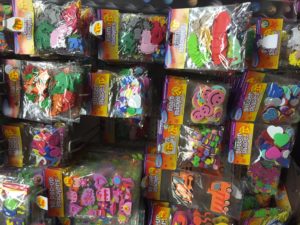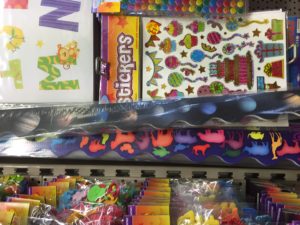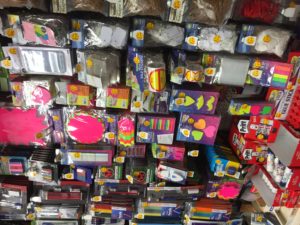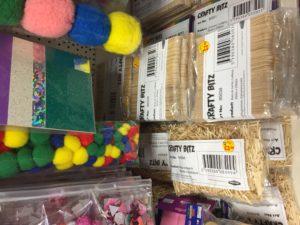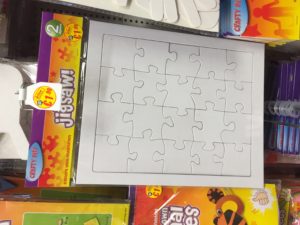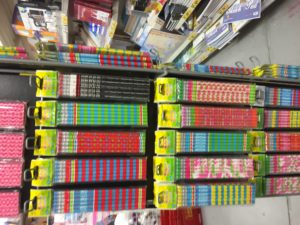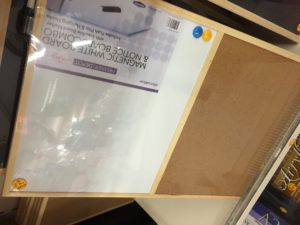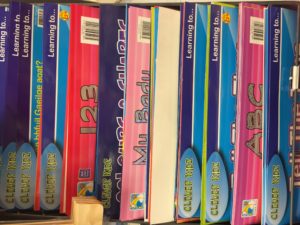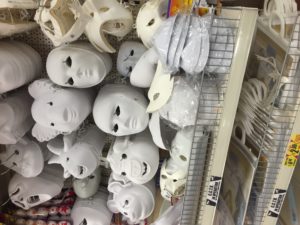 I bought loads of these colourful baskets!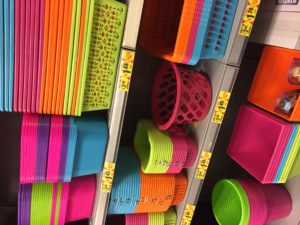 [pb_builder]