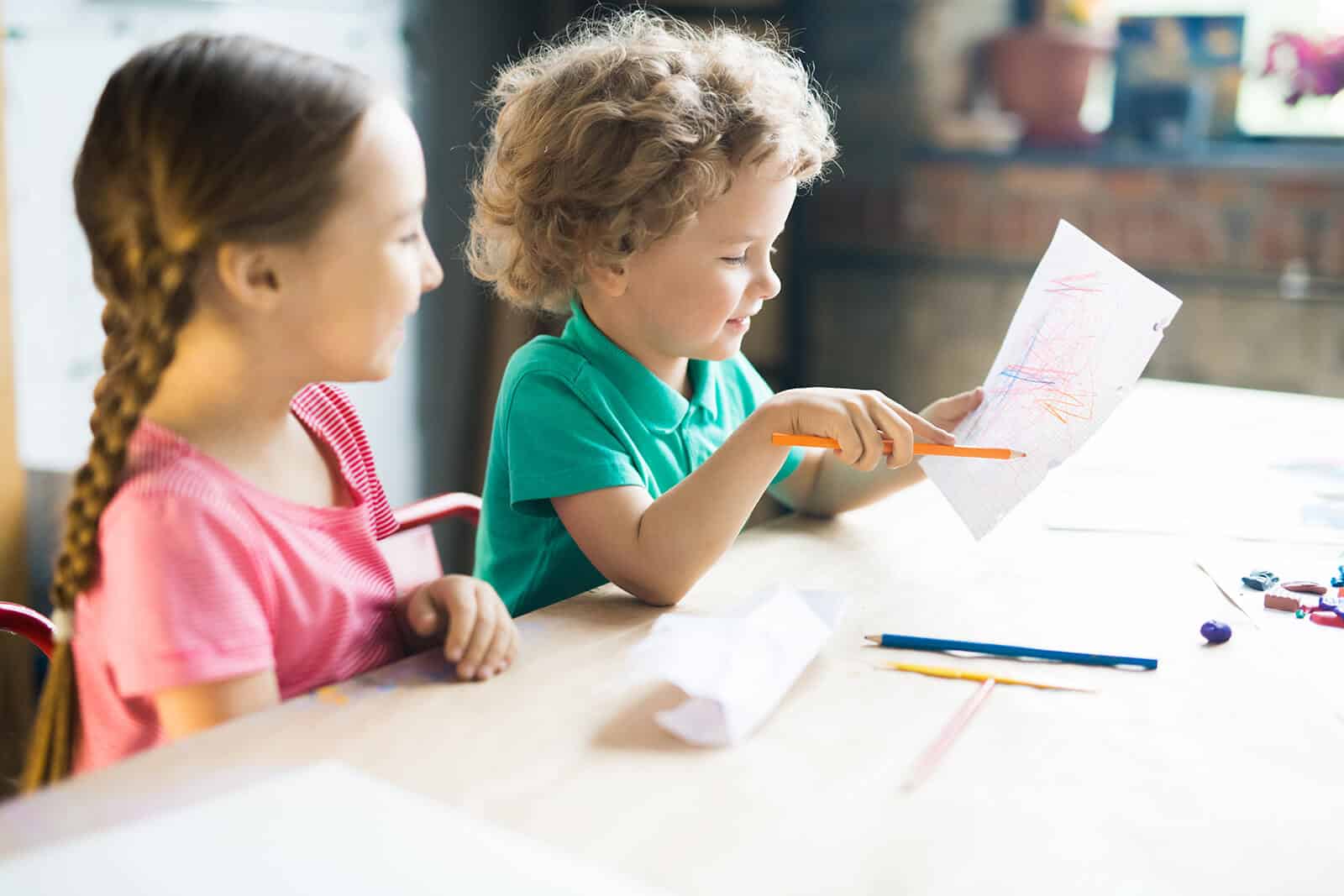 First Class Reading Comprehensions Second Edition
A set of fifty fiction and non fiction reading comprehensions and questions for first class. This resource includes texts on the different writing genres, and provides for integration with SESE also.
Table of Contents:
1.Tom Crean
2.The Panda
3.Henry Ford
4.Bees
5.Neil Armstrong
6.Rivers of Ireland
7.Leonardo De Vinci
8.Michael D Higgins
9.Snakes
10.The Amazon rainforest
11.The Sloth
12.Baking Cookies
13.A Letter to Our Principal
14.A Report on the Turtle
15.Australia
16.The Holiday
17.Sarah's First Day
18.Mark's Big Show
19.The Magic Tree
20.Paddy the Pixie Makes Mischief
21.The Dolphin
22.Irish Wildlife
23.The Fox
24.The School Tour
25.The Magical Unicorn
26.Valentine's Day
27.The Bird Who Couldn't Fly
28.The Elephant's Trunk
29.History of the GAA
30.Katie Taylor
31.The Little Red Fire Engine to the Rescue!
32.Space
33.The Life Cycle of the Frog
34.Walt Disney
35.Christopher Columbus
36.The Runaway Goat
37.School Long Ago
38.St Patrick's Day
39.The Cheetah
40.Dublin Zoo
41.How to Take Care of a Pet
42.Trees of Ireland
43.Billy Learns to Swim
44.Goldilocks and the Fox Family
45.Saint Brendan
46.The Octopus
47.Spring
48.Lego
49.Ireland
50.Minecraft