Hello everyone,
Sorry I haven't posted in a while. I took a few days off anything school/teacher related, but got back to it today! I spent a couple of hours organising my resources and throwing out anything I don't use. I had a huge clear out, and now have loads of room for new books! It took ages to sort through two years worth of notes, worksheets, folders etc but it's done now! I went through all my TP resources and added the useful sheets to my sub folders. I also organised my home tutoring books for each student. We have a lot of work to do between now and June, especially with the horrible standardised tests looming!
Here's some photos of the resources I use: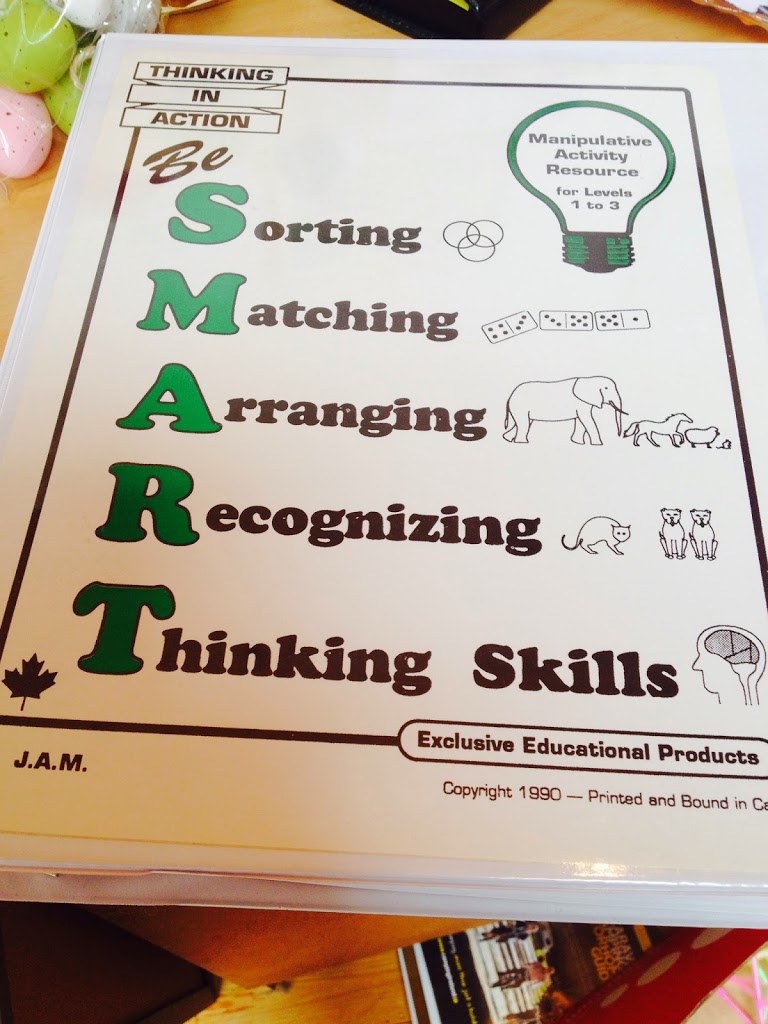 I use this to inform the lessons I plan for maths grinds
I found these in a 2nd hand shop for 50c each!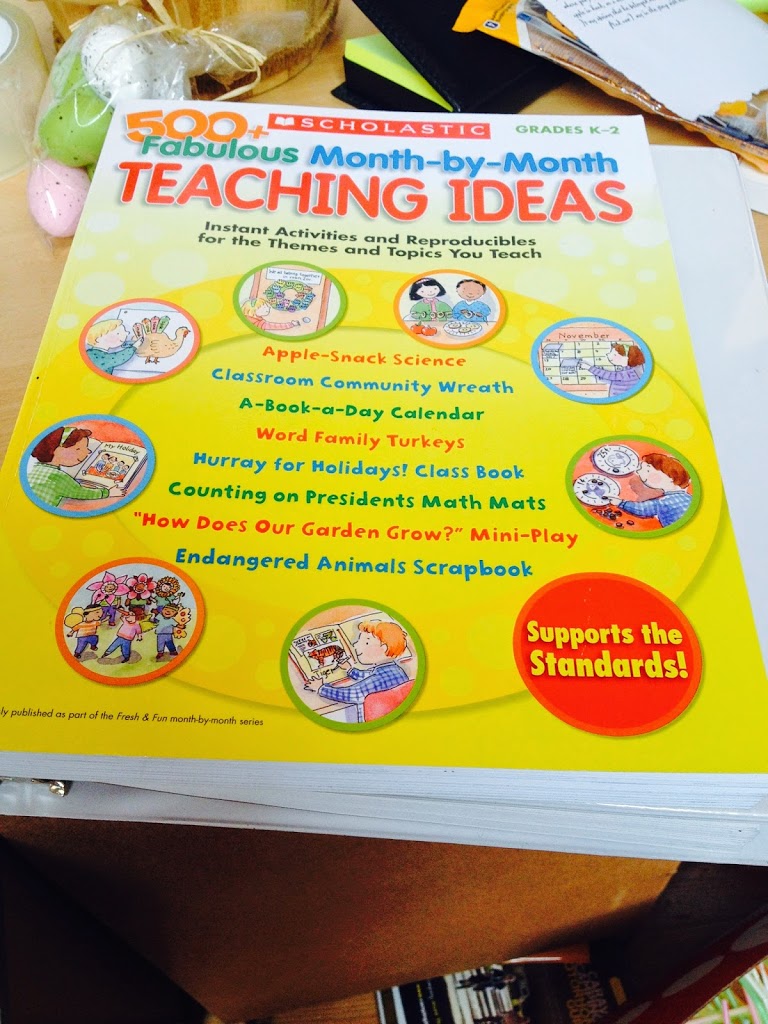 I bought this on Amazon. It has loads of lovely ideas which I haven't actually used yet but hopefully will soon!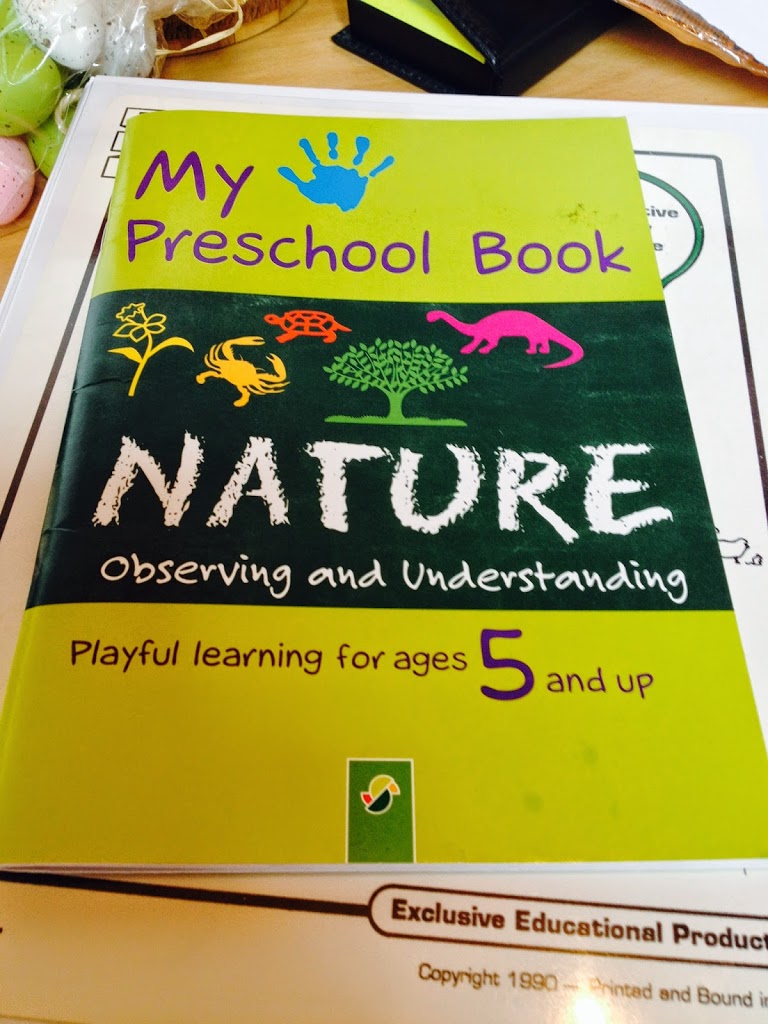 I bought this in lidl, perfect for SESE trails!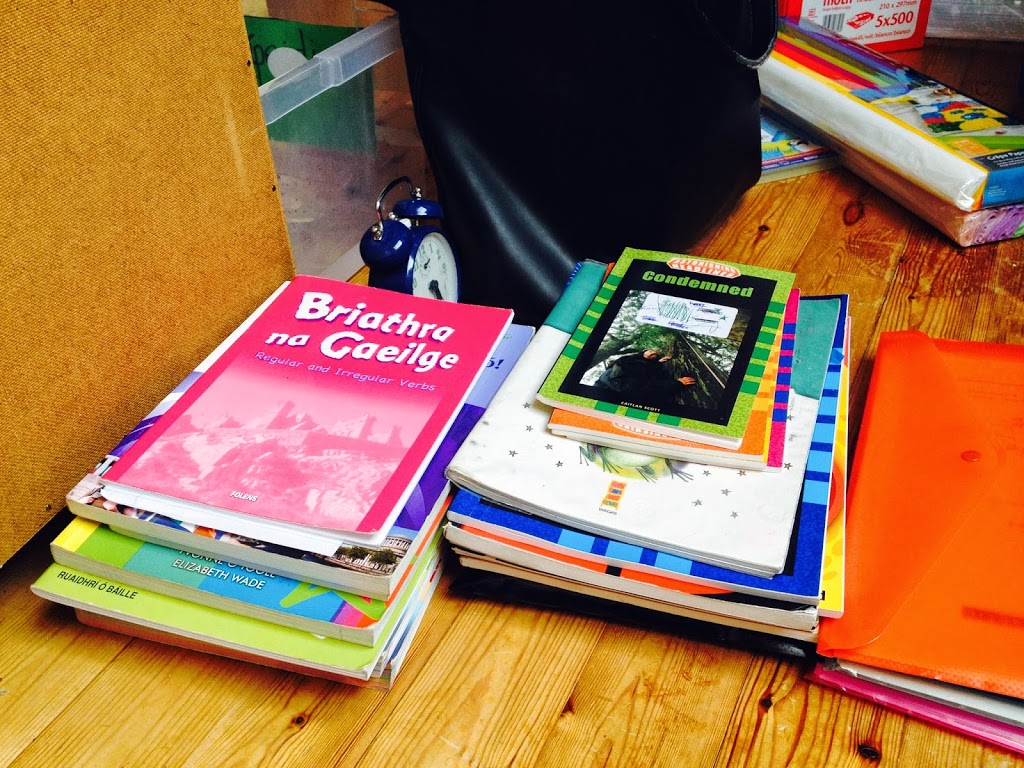 book bundles for grinds students.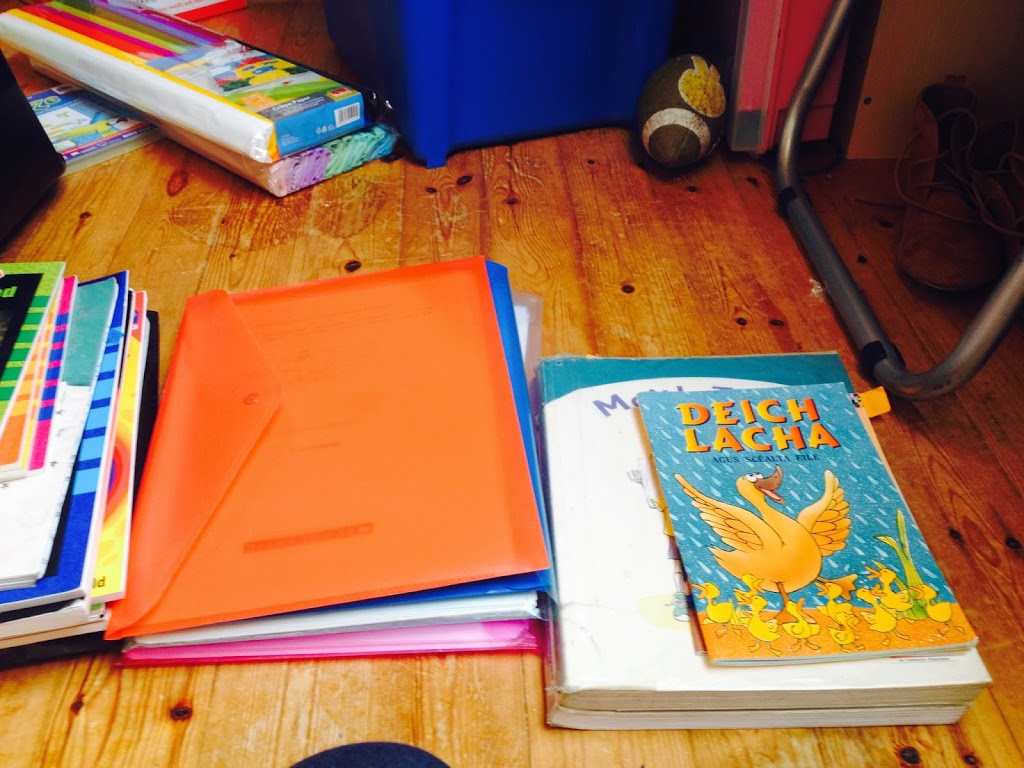 This is my SESE box folder. I have some SESE workbooks but it's mainly cut outs from newspapers. The Connacht Tribune has a really good section for history which I cut out every week. I also gather maps, tourist guide books,brochures, leaflets, everything! I love using them for SESE, and sometimes for English too. I use these with the older classes, usually 4th-6th. I think it's a great way of exploring counties around Ireland, and there all free! I have tourist offices around Ireland emptied out!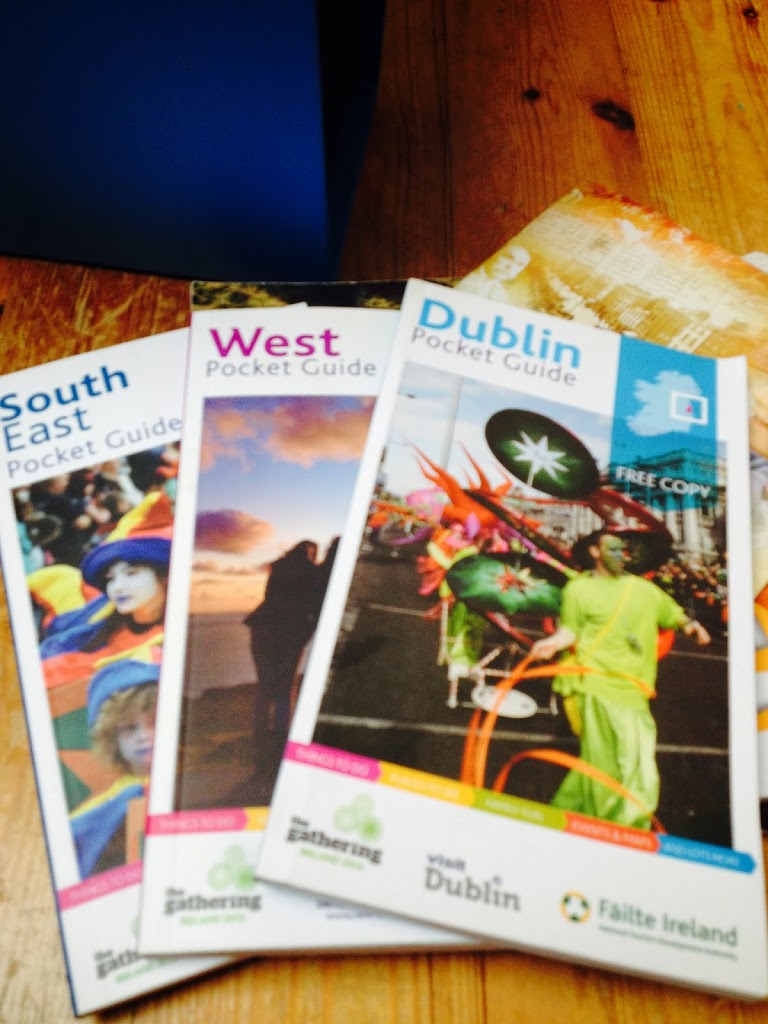 [pb_builder]