I was planning my maths for the first term last week, and decided that I need to include a lot more concrete materials this year. Sometimes, I think we are all guilty of abandoning these come 5th/6th class, so I want to make a conscious effort to use concrete materials  regularly. I have my gigantic playing cards, which I need to get a couple more packets of! Next on the list was a set of die.
This presented an ideal opportunity to go to Tiger again-I had a perfectly valid reason! Here is a PDF document I found online with lots of ideas for all classes using die.
http://www.curriculumsupport.education.nsw.gov.au/primary/mathematics/assets/pdf/moreactivities/dice.pdf
Here are the ones I bought in Tiger: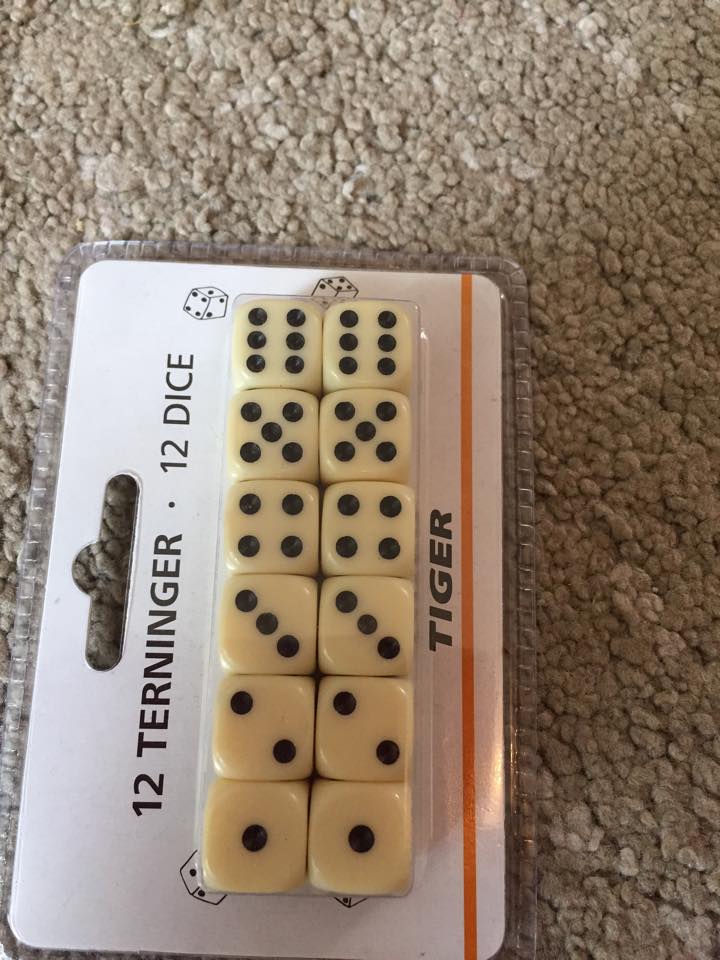 I also bought a 5 minute timer and a one minute timer.
I will use these mainly for timed games in Irish and maths (put the pressure on!) They will be used in small group settings, as I have the on-line timers on the IWB for whole class work.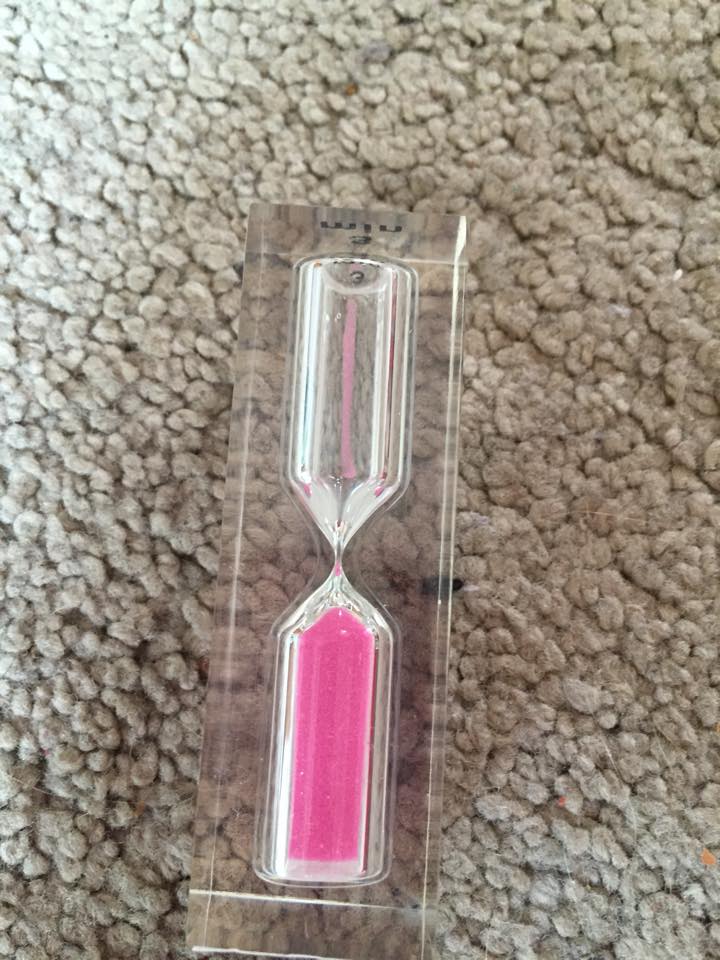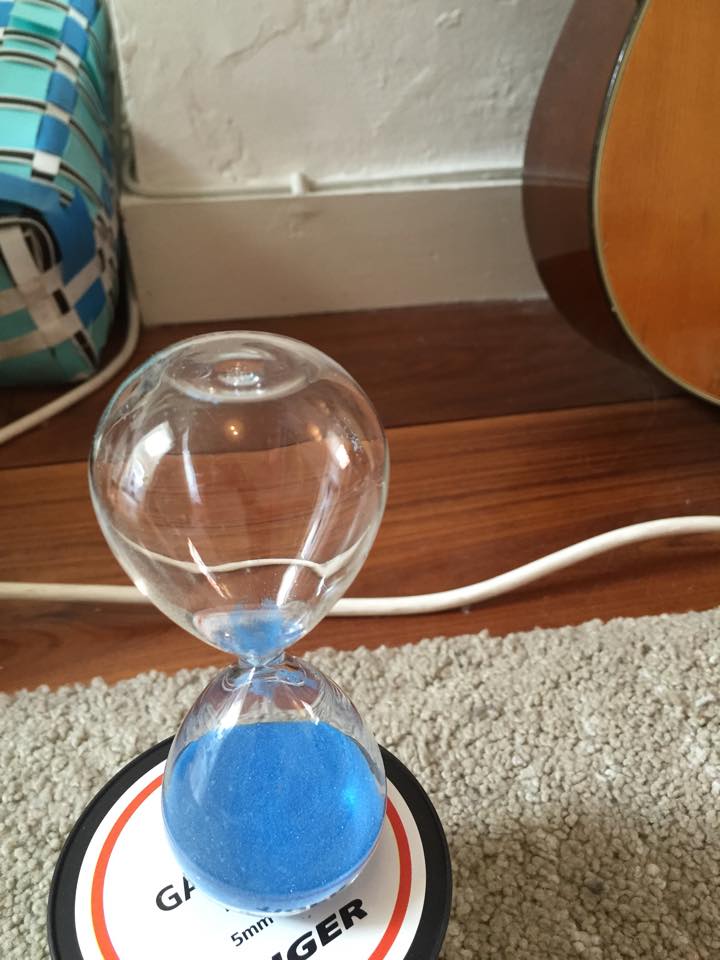 I have been looking out for these for a while. I am going to get each child to make their own clipboard in September using cardboard and these clips. They can design it themselves. We can use them then for maths and SESE trails, or for orienteering in PE.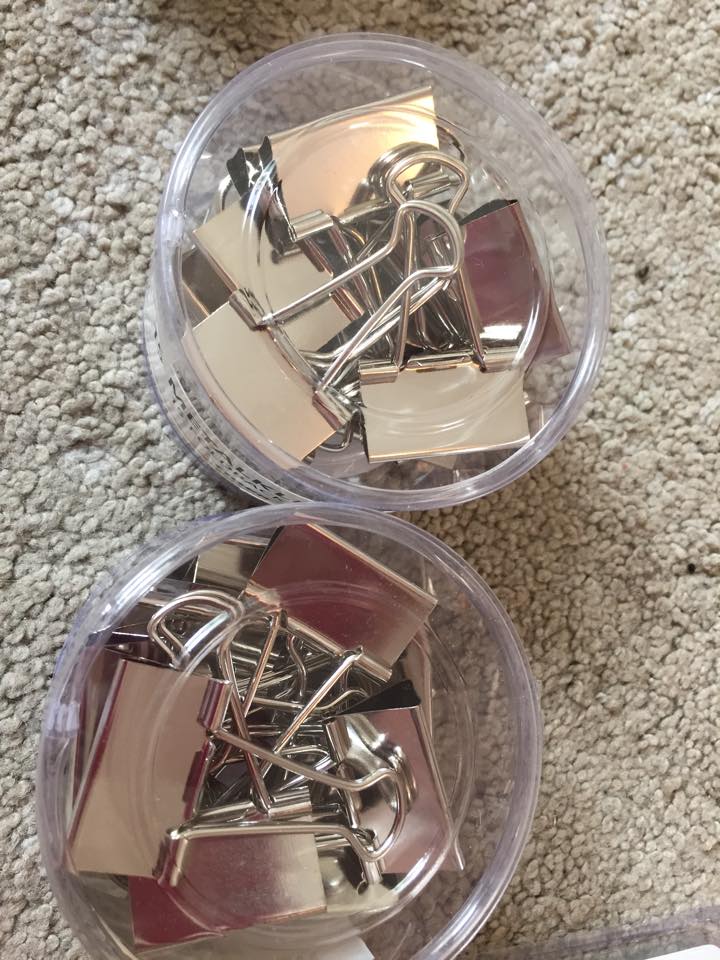 And a few more less essential items:
Ribbon (only a euro for that big roll) for art.
Blue tack
Coloured whiteboard markers, which I love (Thanks Lisa @King's Paper Shop!)
Lunch bags which were reduced in Eason
Pink push pins from Tesco.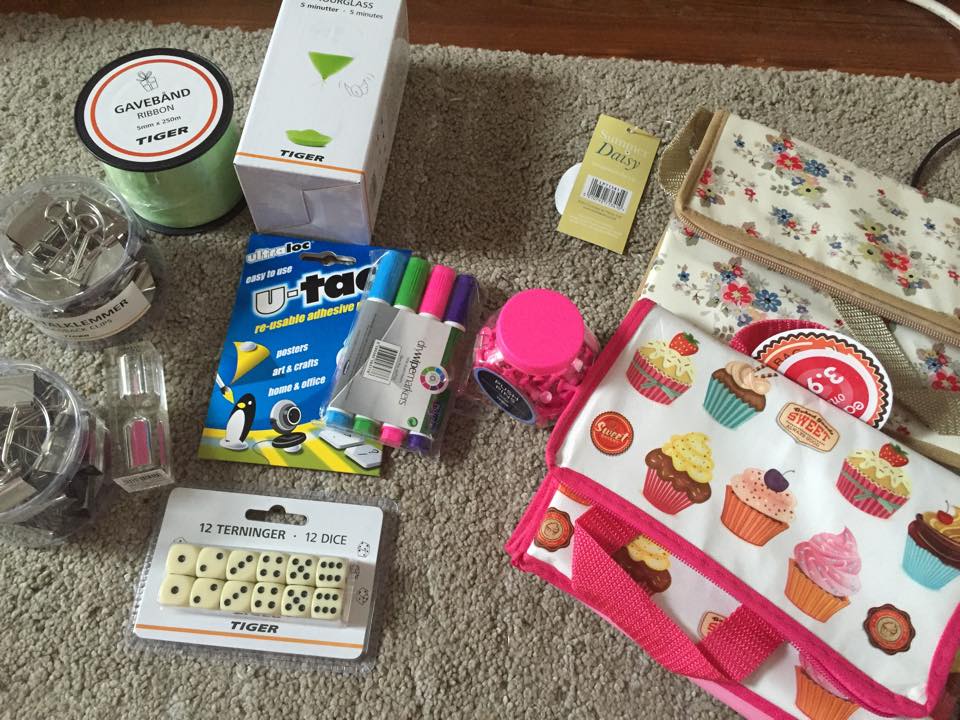 [pb_builder]