Jenny is an experienced speech and language therapist. Jenny runs the website 'Speech In Real Life.Founded by experienced speech and language therapist Jenny Lang, Speech in Real Life is a community platform for parents and educators of children with autism aged 3 to 12. It has free resources such as short guides, useful videos and the opportunity to share information and ideas with other members. https://www.speechinreallife.com/
I would like to extend a huge thanks to Jenny for writing this guest blog post , I think it will be very helpful to many.

This is a really challenging time for everyone. I have small twins at home and trying to just keep some form of normality or routine is tough. I don't want to bombard you with extravagant speech and language strategies that sound great, but in reality, are just too much at this moment in time. Instead, here are some simple but effective tips that you can build into your day.
Whether your child/student is verbal or pre-verbal, the same rule always applies:
Experience = Understanding = *Expressive Language Use
(*including pictures, signing and electronic devices)
That is the process of how a child learns language in its most basic form. First, they must experience something, then they start to understand it as a concept. Once they have gained an understanding from an experience, only then can you expect them to naturally start using it in everyday language.
When it comes to language development and autism, verbs seem to be challenging. Maybe it's because these action/doing words can be a bit abstract. For example, you can play a sport but you can also play an instrument and you can play with friends!
If you think about it, it is so rare that we ever say a sentence that doesn't have at least one verb in it. If this part of language can be challenging for children with autism, then it's so important that we strengthen their understanding and their confidence with using it.
Here are 3 ideas that you can start today to help children experience, understand and use action words:
.
Simon Says – You can't go wrong! Children have the opportunity to listen to instructions containing the action words, actually experience the action words by carrying them out and they have a chance to use the action words expressively when it's their turn to provide an instruction. If you think your child/student may need some visual support during the game, then you can google "Symbols for Simon Says". There are plenty of free resources available.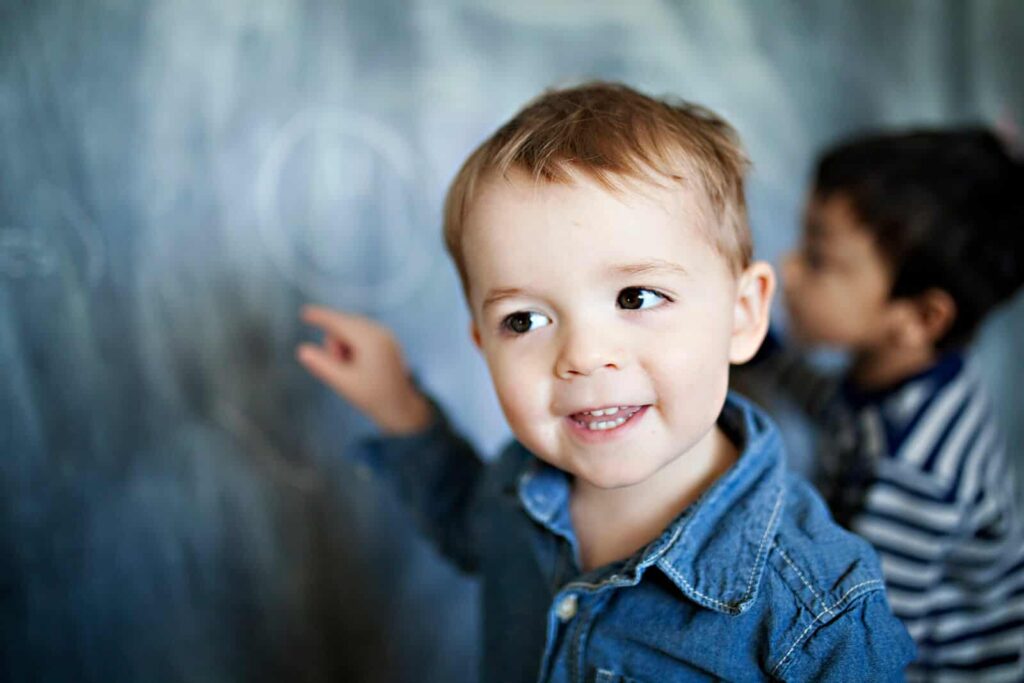 Actions in Video App – If your child enjoys the iPad, then this is a great app to introduce them to. Sit with them and enjoy it together. It's based on colour coding to support sentence structure. It suits children of all ages and stages, both pre-verbal and verbal. It covers the experience, understanding and expressive areas all at once. You can download the free version of the app to try first. At the moment, it is only available through iTunes. http://www.actionsinvideo.com/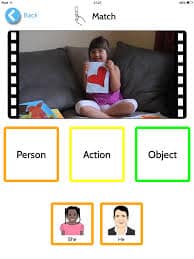 Photos and Videos – Make it as personal as possible by capturing your child/student doing their favourite activities. Then you can watch the video or look at the photos together. It's a chance for you to emphasise their actions and if they are able to, the child can describe their actions in the photo or video to you. Baking, craft, physical or rough and tumble activities are all great to film and play back to describe afterwards.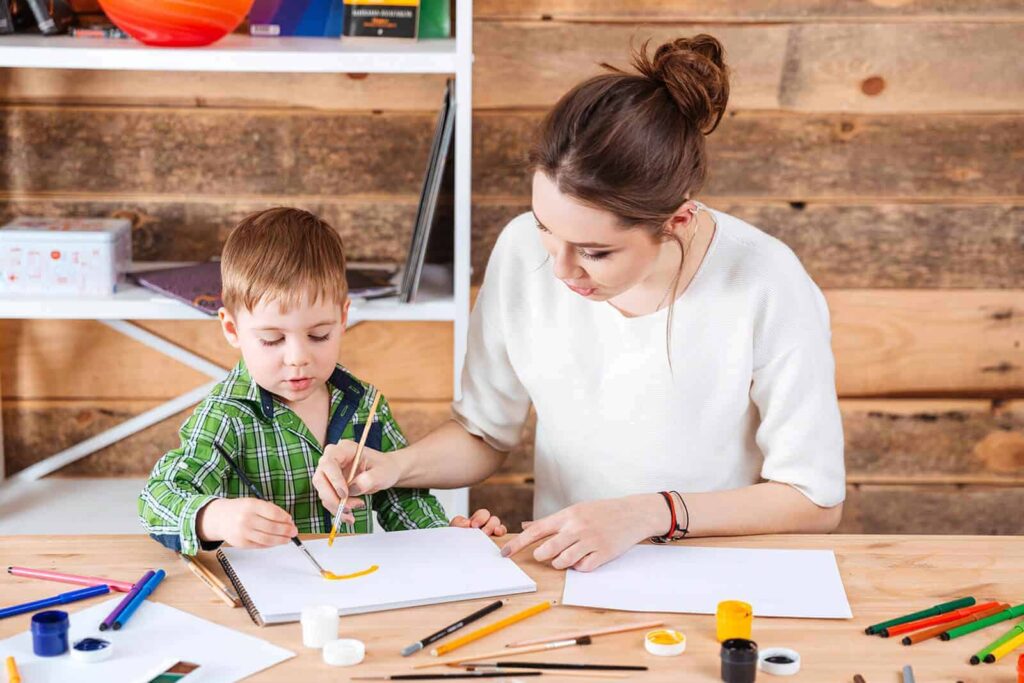 Try not to worry too much about fitting in every strategy or feeling pressured. It is a strange time for families and the routine has been changed significantly. Have fun and take care!