Hi everyone,
Here is some information on the art we did this week. I had to keep it nice and simple. In a fit of insanity, I threw out all my recyclable art materials because I wanted my new classroom to be nice and tidy. What a silly thing to do in hindsight! I didn't have many materials to hand when planning my lesson, so I whipped out my prim-ed visual arts book, and came across this lovely idea.
A CD with images of the art creations came with the book, so I put a sample on the board for the children. It was based on the illuminated letters from medieval times. The book also had a photocopy of a self reflection sheet for the children for the end of the lesson which will be great for my assessment folder!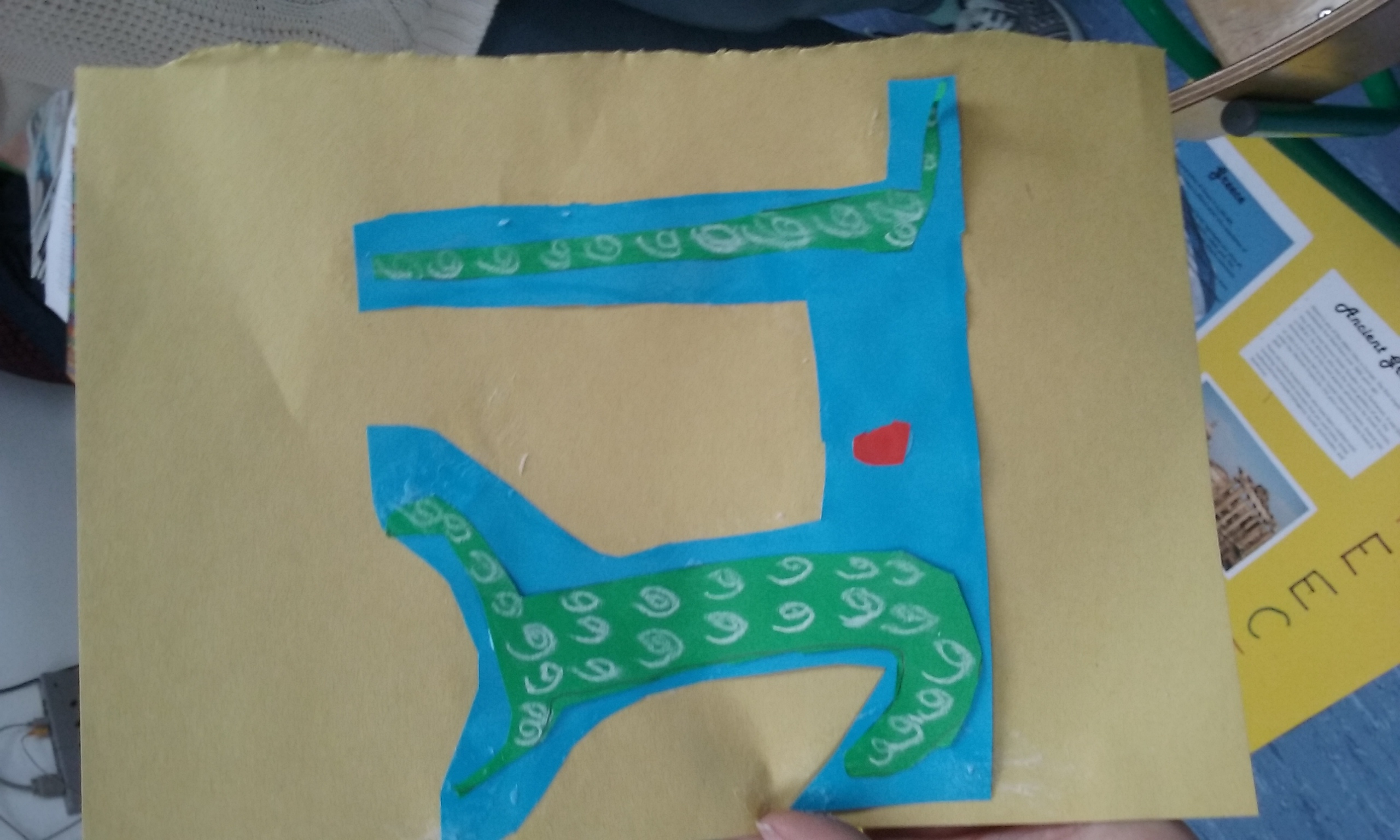 f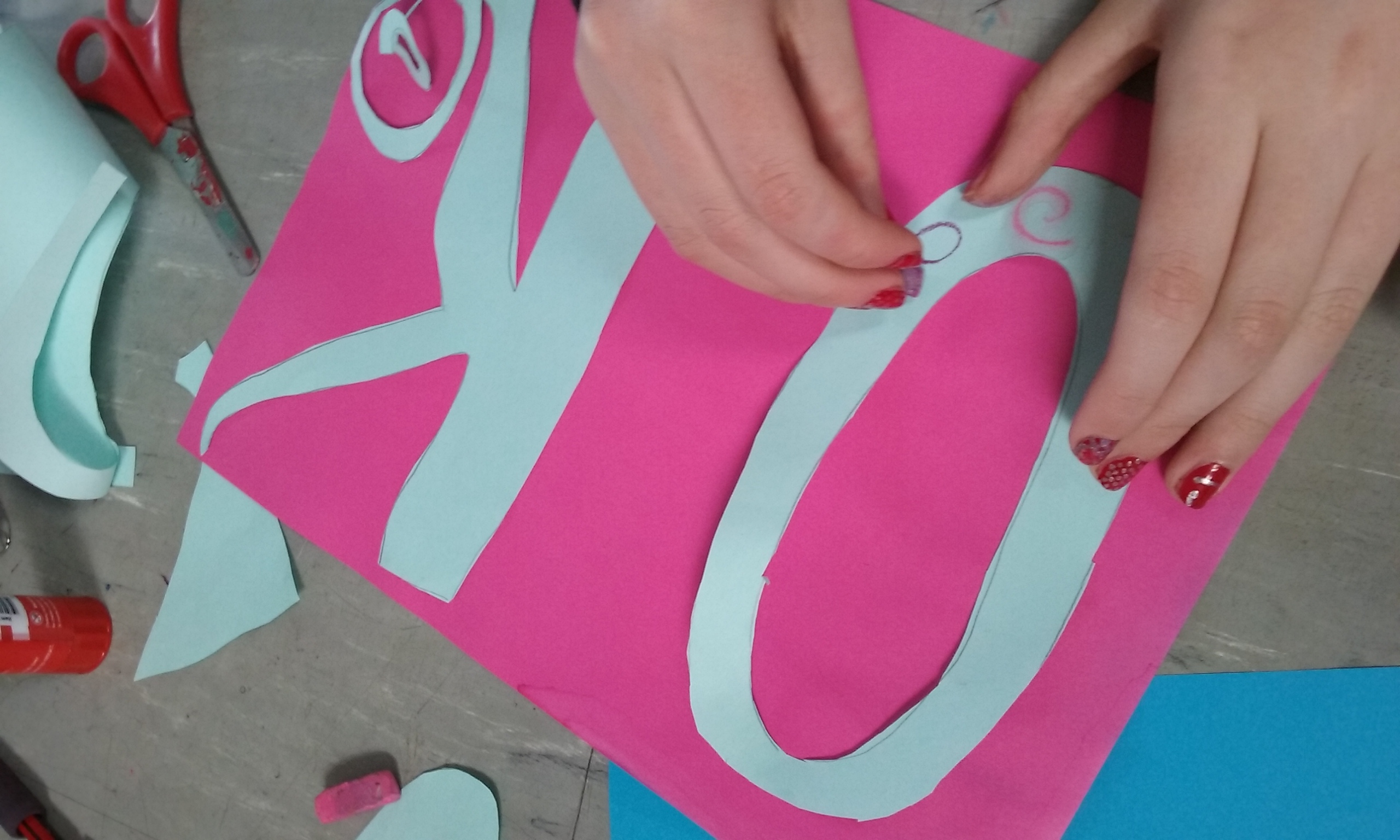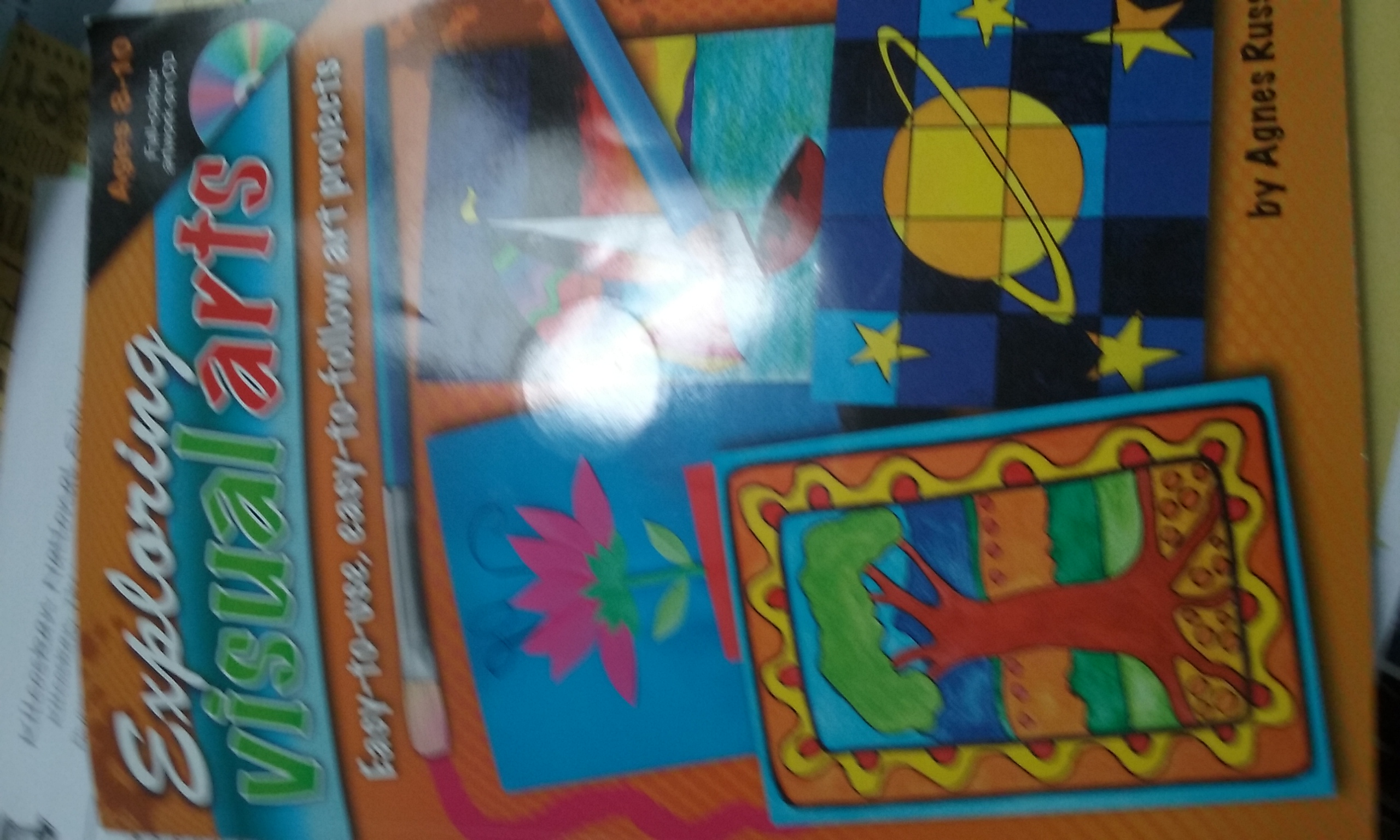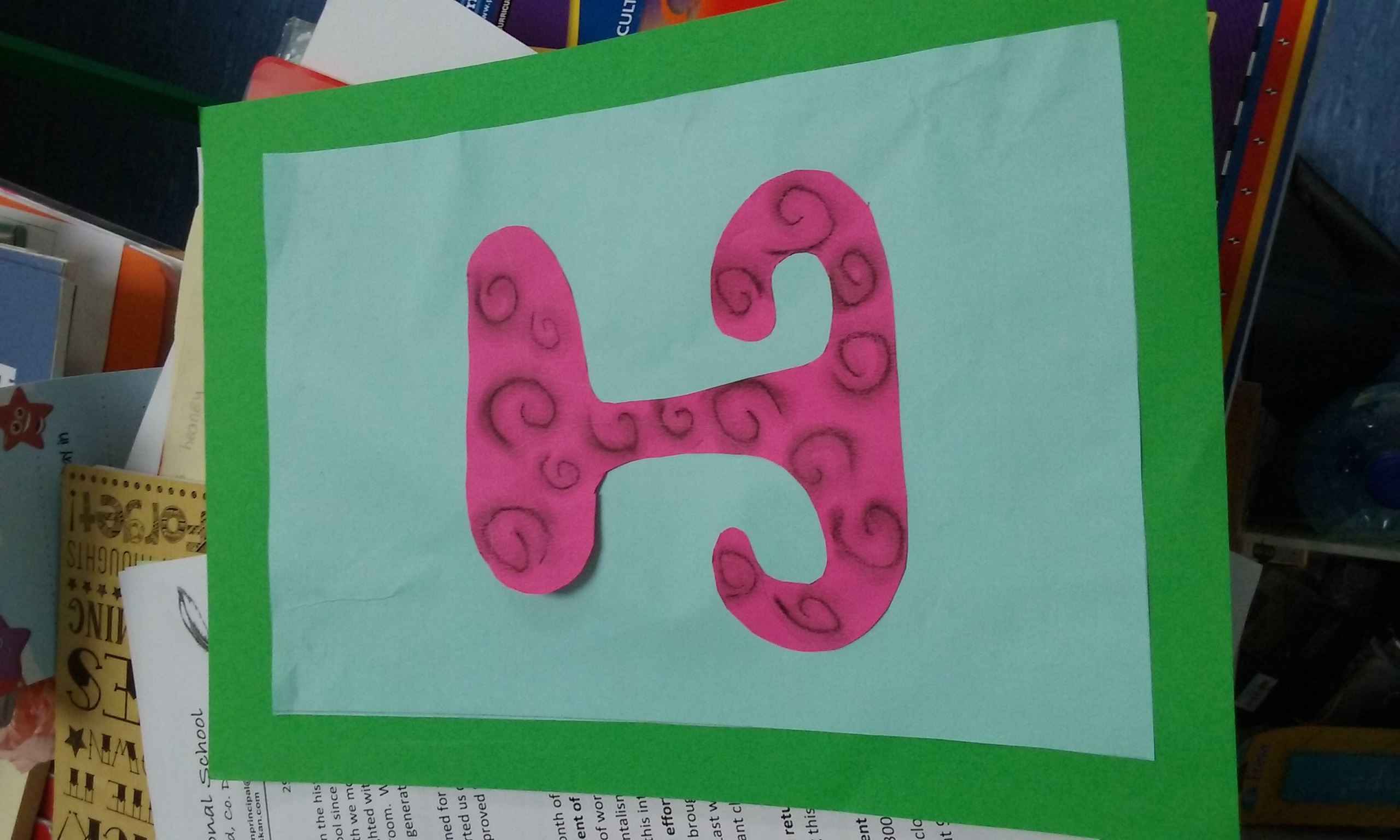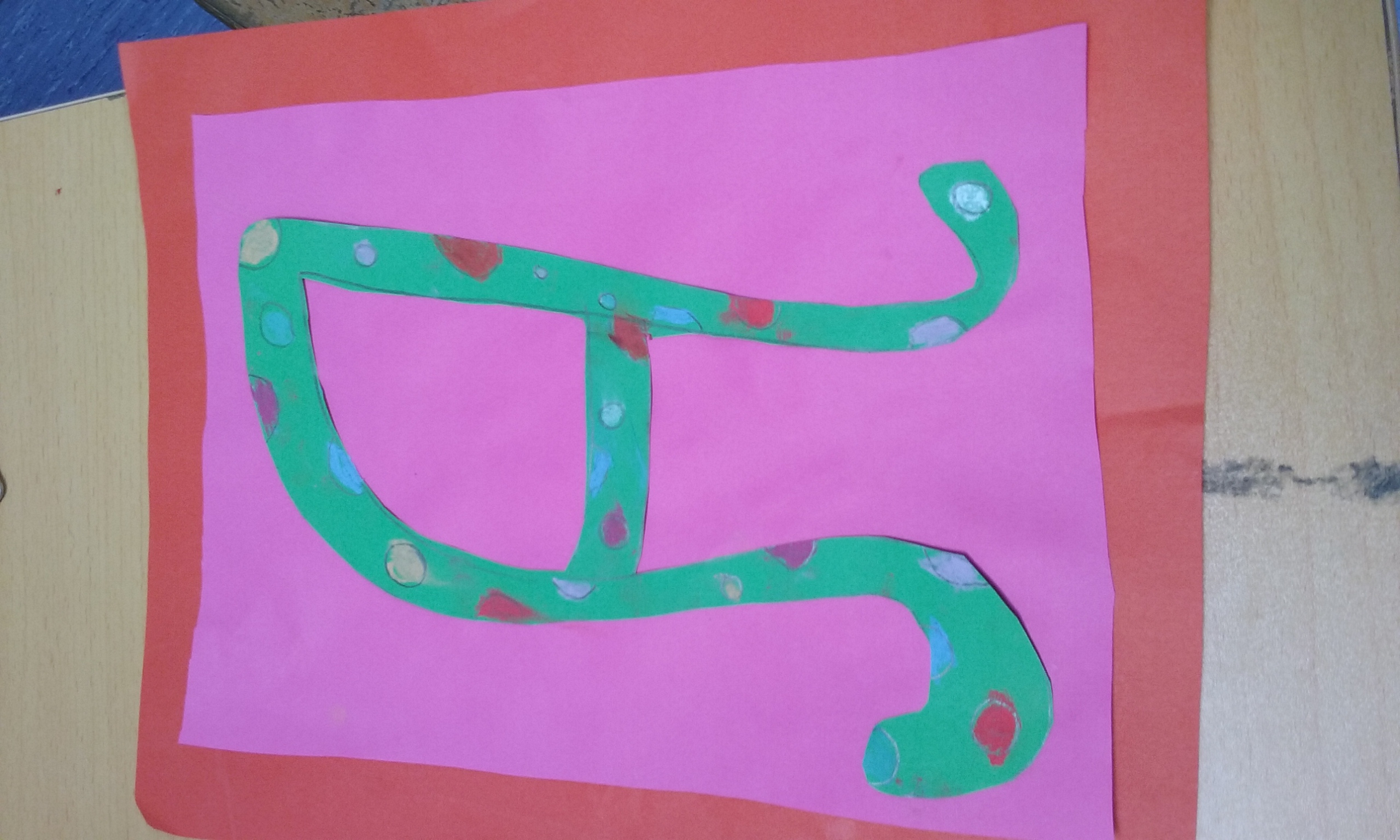 All we needed was three sheets of paper per child, some scrap paper, glue, scissors, crepe paper and wool. It was very straight forward and made for a beautiful display.
[pb_builder]