Hello there everyone,
I would like to do this little thing for my followers, as a thank you to all of you for reading my blog and following my posts. So, I propose to send out a little 'Múinteoir Valerie' gift bag throughout the school year to teachers around the country. It will be starting this month. It might be something like an art book, or a pencil set, an item of stationery, anything we as teachers find useful!
It might be just the thing you need to cheer you up on a miserable winter's day when subbing is scarce, or after a long day at school.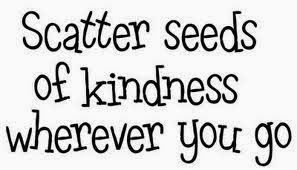 So, if you would like to be involved in this paying it forward little idea, then just email or PM me your address. I will pick one person a month to send the gift bag to. I swear this is not a ploy to find out where you live!
Best wishes,
Valerie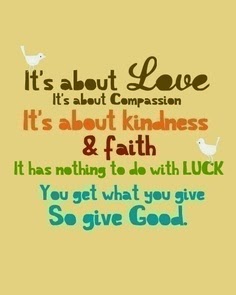 [pb_builder]