While the weather is still mild, we will be trying to do as much outdoor learning as we can. We are lucky to have a beautiful school garden and a nice outdoor space just outside my classroom. It is important to take regular breaks to air out the classroom and to ventilate it. The boys also love being outside, and if I can achieve the same learning objectives inside as out then I think it is a win win situation! Later on in the year we will have to make sure to dress very warmly is the only thing, and no doubt the rain will scupper many the day but any chance we get, we will be doing one lesson a day outdoors.
This is not a paid post or affiliated with Ease Education but I was just googling outdoor teaching resources and their website came up many times. They have loads of resources at very reasonable prices which will help me to teach outdoors.
I have shared photos below of some of the resources I would find so useful for my class, but the list is long!
Link to Ease Education's outdoor teaching resources: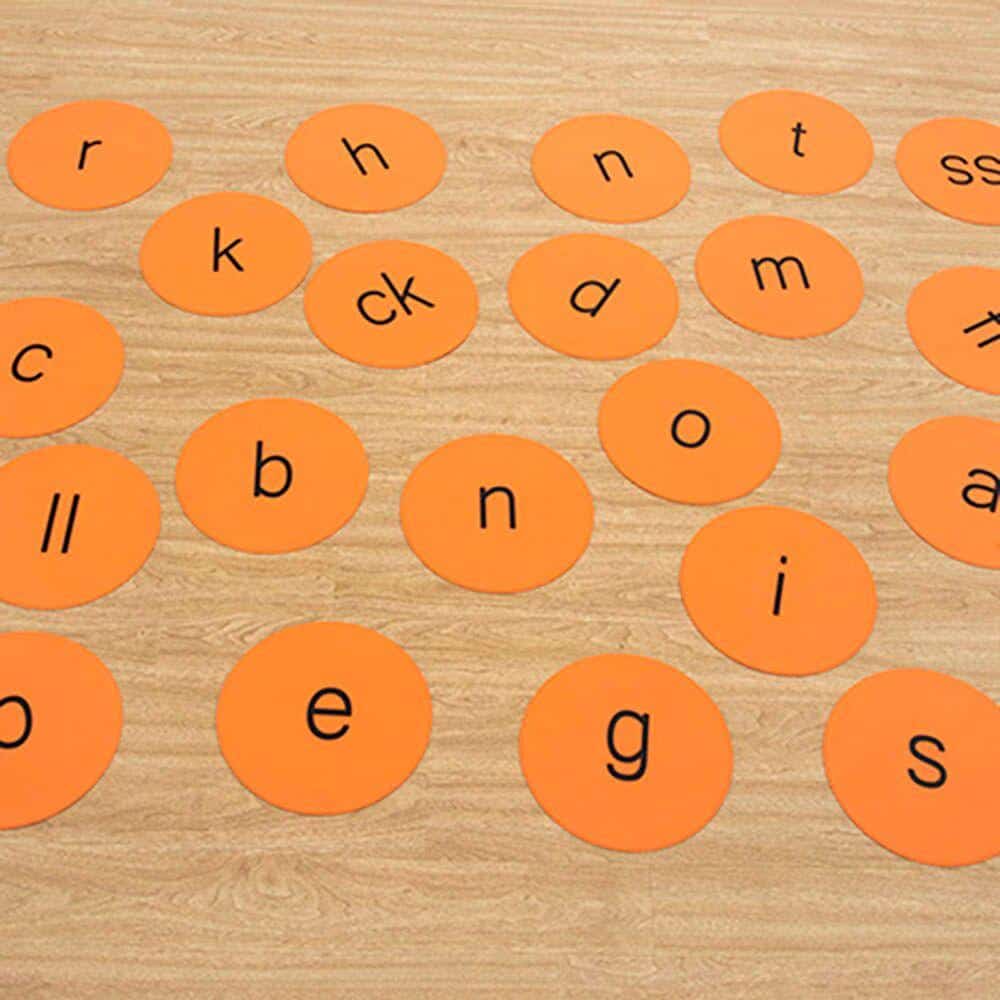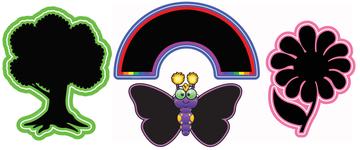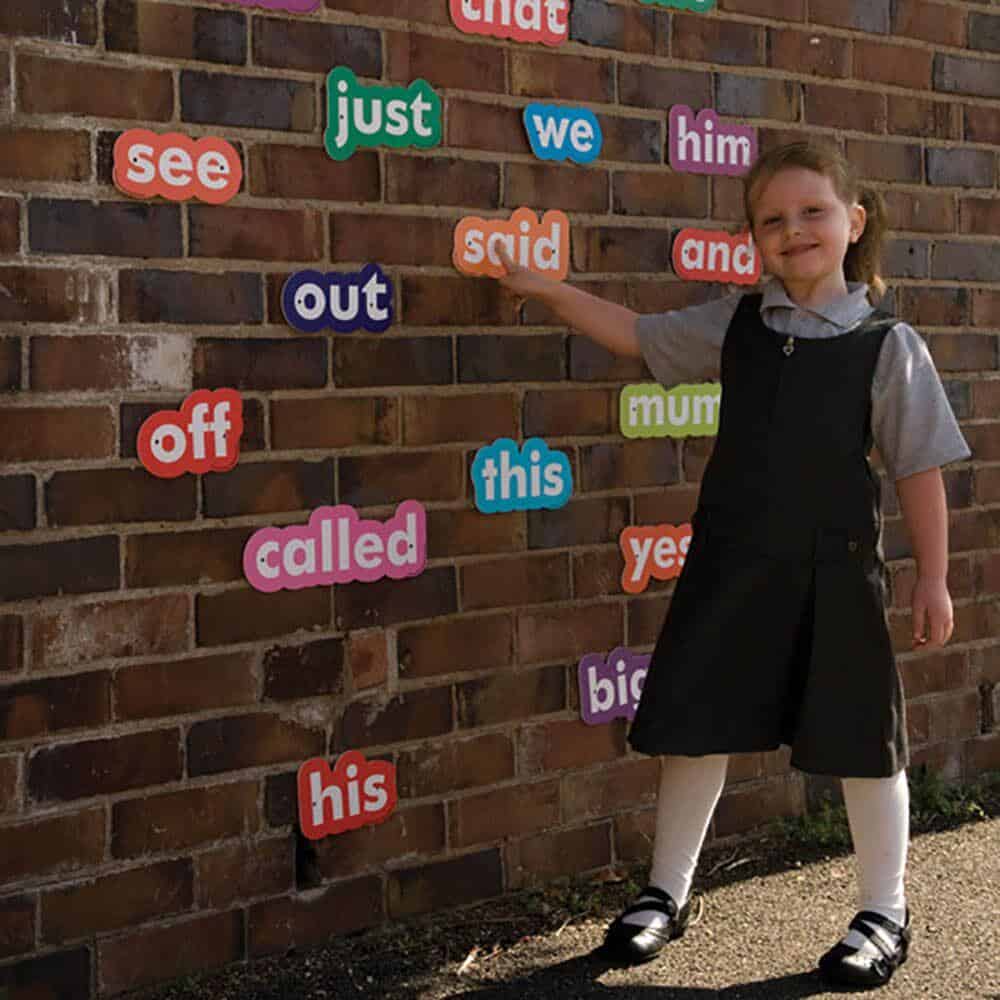 There are many ways to teach lessons outside, some completely free. Making use of the child's natural environment is essential. We have blackberries and conkers growing beside our school so that will feature in our maths lessons. We will pick the berries and count how many we got. The use of conkers for learning is a whole blog post in its own right!
The benefits of hands on and visual learning for children with autism are many, and I actually read a lot about it in my studies for my masters which has made me really excited to try focus more on it this year.
Benefits of outdoor learning:
It is fun! Children learn way more and are more engaged when they ae enjoying learning!develop reflective and inquisitive thinking along with problem-solving approaches in 'real' situations
It encourages holistic development of children.
It allows childen to develop a love, appreciation and respect for nature and all that is living
It develops an understanding of how we can look after our environment
It develops self-awareness, confidence and self-esteem
It develops collaborative-working and communication skills
It provides positive health benefits – both physically and mentally – and assist gross and fine-motor development
It develops a lifelong love of the outdoors
That is only a handful of the advantages but I will be writing more posts on this as I think it is just what we need this time of year, weather permitting!